HPQ Silicon Inc. ("HPQ" or the "Company") (TSX-V: HPQ) (OTCQB: HPQFF) (FRA: O08), a technology company specializing in green engineering processes for silica and silicon material production, is pleased to announce the launch of its new corporate video.
The exclusive video takes you inside the world of HPQ Silicon, showcasing our commitment to revolutionizing the industrial material landscape. Narrated by our CEO and President, Bernard Tourillon, this video offers a compelling insight into HPQ's ambitious initiatives.
What to expect:
Green Innovation: Learn about HPQ's targeted approach to achieving net-zero emissions by 2050, focusing on green, low-cost production methods.
High Purity Silicon & Fumed Silica: Dive into our unique processes for producing High Purity Silicon and fumed silica, crucial elements in our quest for environmental sustainability.
Autonomous Hydrogen Delivery System: Explore the future of hydrogen transport, highlighting our autonomous system that resolves current transport issues.
A Behind-the-Scenes Look:
Experience a detailed walkthrough of our proprietary GEN3 QRR Pilot Plant, currently under development. Witness the scale, innovation, and potential of our technology as Mr. Tourillon explains our agenda and unveils the exciting path ahead.
This video is more than just an overview; it's a firsthand look at how HPQ Silicon is positioning itself as a game-changer in the industry. Whether you are a shareholder, a tech enthusiast, or someone passionate about the environment, this video offers a glimpse into the future of sustainable industrial materials.
We've embedded the video below but you can choose to watch it on our YouTube channel with the the option to switch to stunning 4K.
Join us on this exciting journey, and see for yourself how HPQ is shaping a greener future.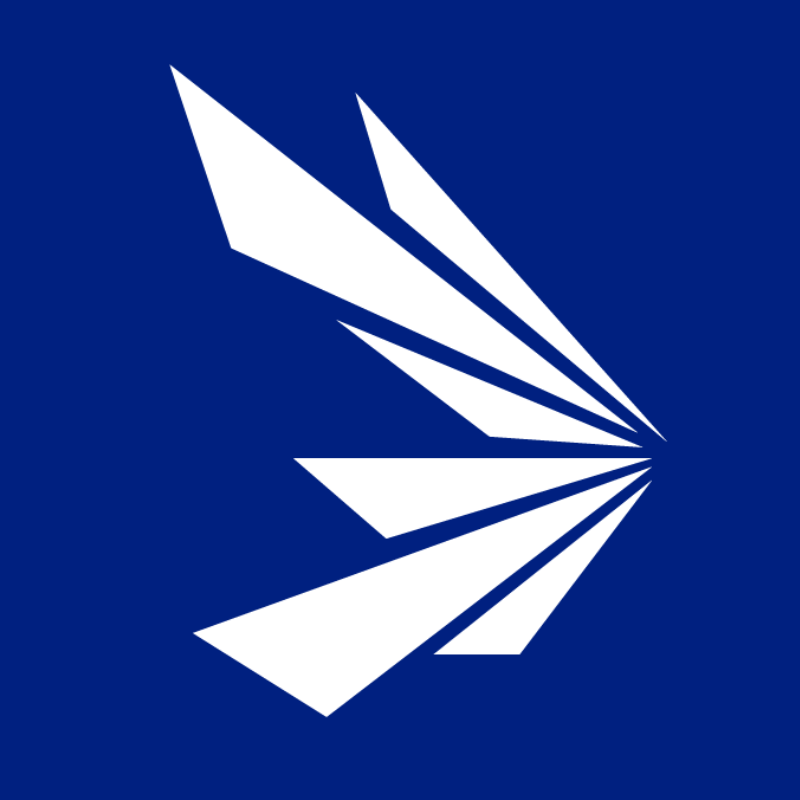 HPQ Silicon is a Quebec-based TSX Venture Exchange Tier 1 Industrial Issuer. With the support of world-class technology partners PyroGenesis Canada and NOVACIUM SAS, the company is developing new green processes crucial to make the critical materials needed to reach net zero emissions.