Improvements to SoG-Si manufacturing through the PUREVAP™ process minimizes cost; which mean a reduction in the hard costs of solar installations.
Solar cell efficiency has made remarkable gains since solar technology first emerged. The average efficiency now hovers around 15 percent, an improvement of 14 percent since the first module.
The growing efficiency of solar cells has helped make them commercially viable, reducing both soft and hard costs of installations.
The largest portion of a solar installation price comes from soft costs. These include administrative fees, labor costs, sales taxes, supply chain costs, as well as the interconnection process of connecting a solar system to the electrical grid.
The installer's profit is also included under soft costs. In comparison, hard costs are those directly associated to the physical construction of the project, such as the materials used.
Currently, the highest efficiency panels are priced at a level which make them unrealistic investments for middle class consumers.
The process to develop high efficiency solar cells is not yet commercially viable, in part because high efficiency cells haven't been around very long.
Current processes to develop them are expensive and lack economies of scale to increase affordability.
As the average solar cell efficiency increases, the hard costs of solar installations will gradually trend downward as it will take fewer panels to produce the same output as lower efficiency panels.
The result would be fewer overall materials being used which would naturally reduce soft costs. Labor hours would be reduced as would the costs of transporting and storing the necessary materials.
Simply put, high efficiency solar panels are not yet cost effective for average consumers when compared to middle grade efficiency panels.
However, the last decade has seen massive improvements in solar technology as a result of innovation, meaning high efficiency panels may be closer to commercial viability than realized.
This is a major reason why we are pushing forward with our PUREVAP™ technology. The improvements to SoG-Si manufacturing represented by the HPQ PUREVAP™ process can make a significant difference in competitiveness for the PV manufacturers and developers.
This, will in turn translate to lower solar panel costs which mean a reduction in the hard costs of solar installation.
As efficiency continues to increase, and higher efficiency panels become more affordable, the soft and hard costs of solar installations will continue to plummet.
This is yet another indicator that solar technology will be incredibly prevalent within the near future.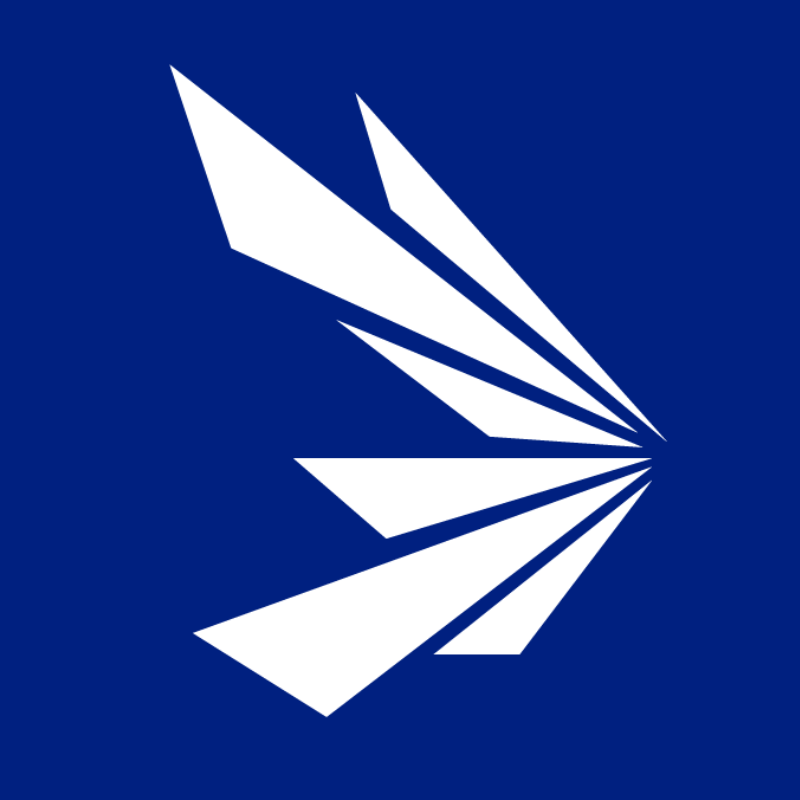 HPQ Silicon is a Quebec-based TSX Venture Exchange Tier 1 Industrial Issuer. With the support of world-class technology partners PyroGenesis Canada and NOVACIUM SAS, the company is developing new green processes crucial to make the critical materials needed to reach net zero emissions.