The production of high purity silicon metal (4N+ Si) will lead to the production of high performing lithium-ion batteries. The automotive industry can then use these batteries to manufacture electric vehicles that deliver high performance with the same safety standards as conventional vehicles.
Our CEO was on pvbuzz.com's "Headlines ThisWeek", to discuss our proprietary PUREVAP™ technology and its disruptive potential to the silicon market.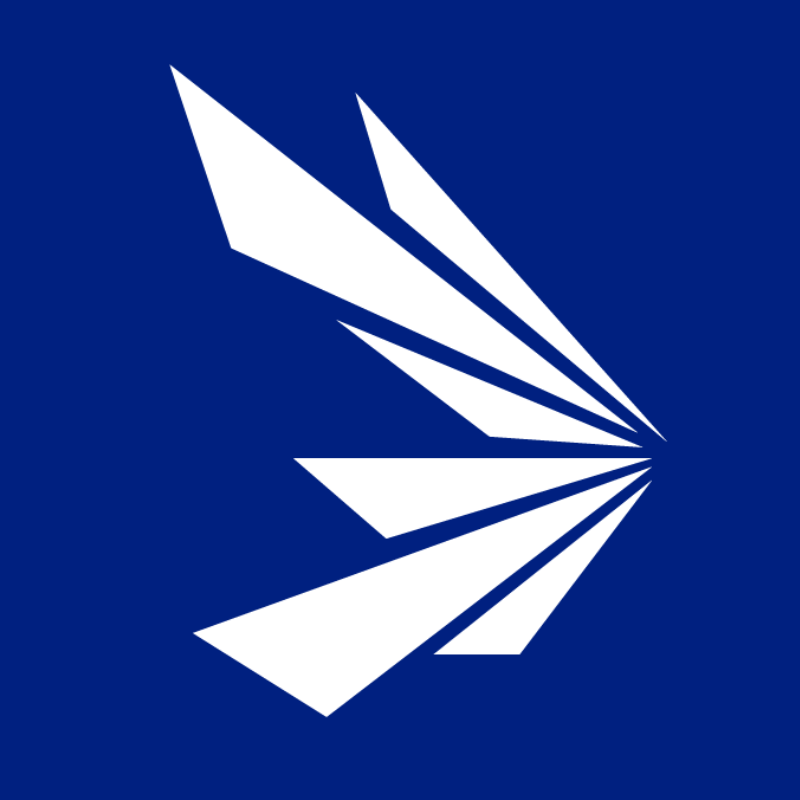 HPQ Silicon is a Quebec-based TSX Venture Exchange Tier 1 Industrial Issuer. With the support of world-class technology partners PyroGenesis Canada and NOVACIUM SAS, the company is developing new green processes crucial to make the critical materials needed to reach net zero emissions.