With the ongoing global market volatility, many cleantech professionals have come to wonder how safe the industry's future is.
However, unlike fifteen years ago—during the last major cleantech boom—renewable energy and other sustainable assets are well-positioned, even in the face of economic stagnation and a drop in overall investment. Between existing sunk costs, overwhelming consumer demand to 'go green,' and stringent ESG and government mandates, sustainable industries are able to hedge against future instability to a fair degree.
Over the last few years, a significant boom has occurred in cleantech, with billions of dollars being earmarked by private firms for renewable energy and emission reduction technology. For many industry veterans, today's market instability brings back memories from fifteen years ago, when a similar investment boom occurred in cleantech — one which quickly sputtered out as capital fled at the first sight of trouble. This time around, however, experts and analysts alike believe things will be quite different.
One of the key factors for the relative confidence of cleantech specialists is sunk cost. According to Bill Lese, a managing partner with Braemar Energy Ventures (as reported by Bloomberg), "there's too much vested interest to go back [now]."
During the first cleantech boom, solar and wind energy were still nascent technologies and remained quite costly. Not to mention, the electric vehicle market which was entirely dominated by Tesla, a company surviving on mere government loans (at the time).
Today, renewable energy — particularly solar — is far cheaper than hydrocarbon fuels, even without accounting for negative externality reductions. Electric vehicles, beyond just Tesla models, are also seeing record-breaking sales year after year. Plus, companies are now working to develop smart grids, decarbonized steel, nickel, cement, and electrified industrial motors. Quietly, the pace of innovation has grown substantially, and investors have taken notice.
In 2021 alone, cleantech startups raised $53.7 billion — demonstrating the momentum of the renewable energy revolution. An influx of corporations and asset managers backing environmental projects to meet ESG commitments is key to this ever-growing pile of' green capital'. But while broadening the cleantech investor pool has provided the industry with some fiscal stability — particularly as other sectors, like cryptocurrency tech, falter — diversification hasn't made it entirely immune from disruption.
Cleantech funding from capital venture firms slowed in 2022, and investors are increasingly advising climate startups to spend more conservatively. That's to say, there has been some pushback to the industry. Even with this, cleantech as a whole continues to perform relatively well — and above the market average — largely on account of corporate and government sustainability mandates.
According to Peter Gajdoš, the climate lead at venture capital firm Fifth Wall, cleantech is becoming detached from traditional 'boom and bust' economic cycles. "Climate doesn't care about inflation. The oceans are warming up. The forests are burning. These problems are still there, and someone needs to solve them, which creates [perpetual] opportunities.
With the unparalleled affordability and profitability of renewable energy and the relentless consumer demand for sustainability, it's clear that cleantech markets will prove resilient in any forthcoming economic depression. Silicon Valley may be bracing for a collapse, but those in climate-related work need just look at the increasing ambition of environmental mandates worldwide to remain calm.
Despite existing economic woes brought on by the pandemic and the invasion of Ukraine, nations and companies alike continue to double-down on sustainability pledges, to the benefit of cleantech.
Progress on environmental issues may still admittedly be too slow — but cleantech professionals and environmental enthusiasts can rejoice in knowing that, at last, the global economy has passed a 'point of no return' when it comes to adopting sustainable technologies.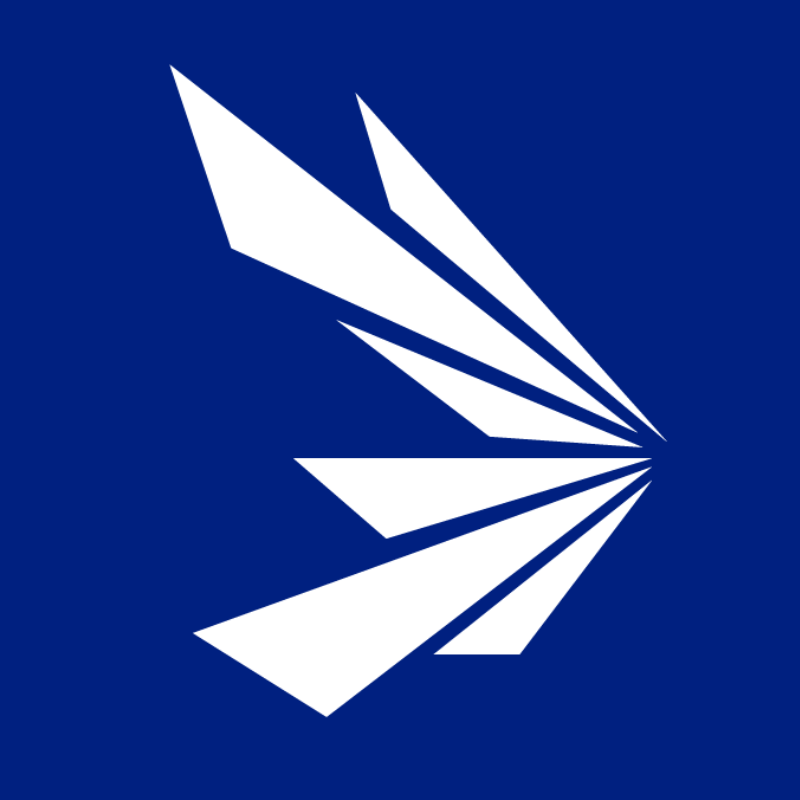 HPQ Silicon is a Quebec-based TSX Venture Exchange Tier 1 Industrial Issuer. With the support of world-class technology partners PyroGenesis Canada and NOVACIUM SAS, the company is developing new green processes crucial to make the critical materials needed to reach net zero emissions.