Our CEO, Bernard Tourillon, sat with the team at pvbuzz.com, a leading solar energy news website in Canada, to discuss his work at HPQ Silicon Resources Inc.
—-
HPQ Silicon Resources Inc. is a TSX-V listed resource company focuses on becoming a vertically integrated and diversified High Purity, Solar Grade Silicon Metal (SoG-Si) producer and a manufacturer of multi and monocrystalline solar cells of the P and N types, required for the production of high-performance photovoltaic conversion.
HPQ's goal is to develop, in collaboration with industry leaders, PyroGenesis (PYR.V) and Apollon Solar, that are experts in their fields of interest, the innovative PUREVAPTM "Quartz Reduction Reactors (QRR)", a truly 2.0 Carbothermic process (patent pending), which will permit the transformation and purification of quartz (SiO2) into high purity silicon metal (Si) in one step and reduce by a factor of at least two-thirds (2/3) the costs associated with the transformation of quartz (SiO2) into SoG Si.
The pilot plant equipment that will validate the commercial potential of the process is on schedule to start mid-2019.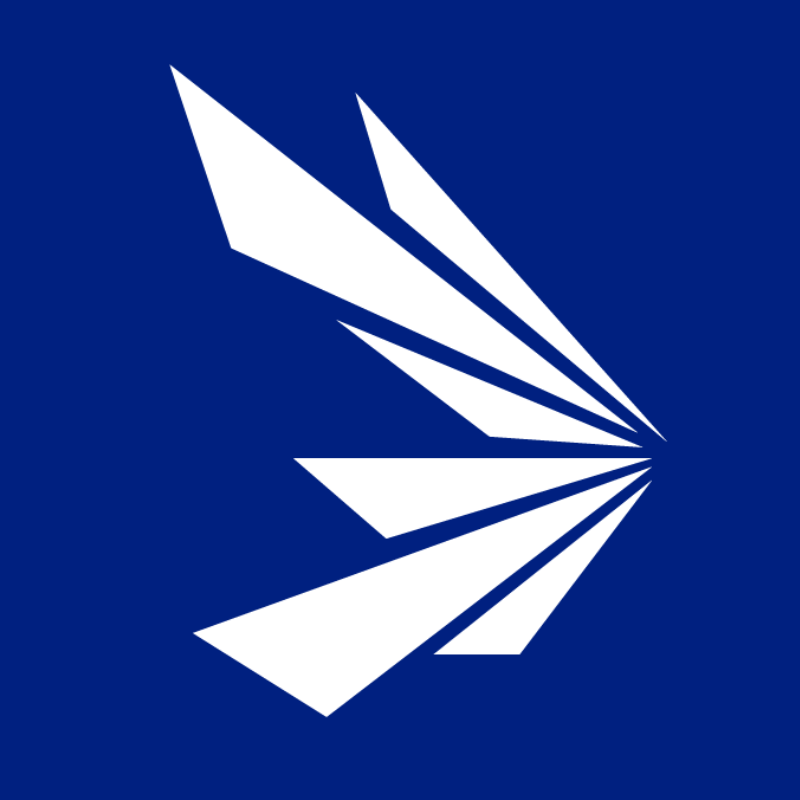 HPQ Silicon is a Quebec-based TSX Venture Exchange Tier 1 Industrial Issuer. With the support of world-class technology partners PyroGenesis Canada and NOVACIUM SAS, the company is developing new green processes crucial to make the critical materials needed to reach net zero emissions.