Our CEO (Bernard TOURILLON) and the CEO of PyroGenesis (Photis Peter Pascali), in this interview, discuss the status of the PUREVAP™ technology, and it's business potential.
The interview was filmed at the PyroGenesis Canada Inc. plant in Montreal, Quebec, Canada.
// ABOUT PYROGENESIS
PyroGenesis Canada Inc., a high-tech company, is the world leader in the design, development, manufacture, and commercialization of advanced plasma processes.
They provide engineering and manufacturing expertise, cutting-edge contract research, as well as turnkey process equipment packages to the defense, metallurgical, mining, additive manufacturing (including 3D printing), oil & gas, and environmental industries. With a team of experienced engineers, scientists and technicians working out of their Montreal office and their 3,800 m2 manufacturing facility, PyroGenesis maintains its competitive advantage by remaining at the forefront of technology development and commercialization. Their core competencies allow PyroGenesis to lead the way in providing innovative plasma torches, plasma waste processes, high-temperature metallurgical processes, and engineering services to the global marketplace. Their operations are ISO 9001:2015 and AS9100D certified, having been ISO certified since 1997.
PyroGenesis is a publicly-traded Canadian company listed on the TSX Venture Exchange (Ticker Symbol: PYR), and on the OTCQB Marketplace (Ticker Symbol: PYRNF).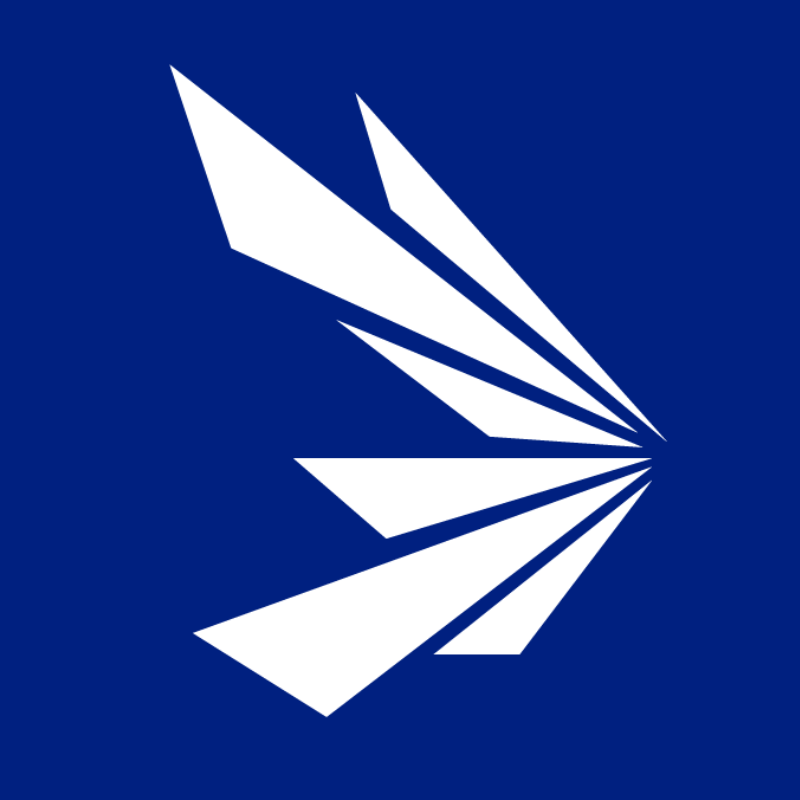 HPQ Silicon is a Quebec-based TSX Venture Exchange Tier 1 Industrial Issuer. With the support of world-class technology partners PyroGenesis Canada and NOVACIUM SAS, the company is developing new green processes crucial to make the critical materials needed to reach net zero emissions.