HPQ Silicon is featured in a Seeking Alpha article.
Here's a brief introduction the article:
HPQ Silicon is collaborating with PyroGenesis to develop a cost-effective and environmentally friendly silicon manufacturing process that combines quartz reduction and purification.
They aim to reduce both costs and carbon emissions, positioning themselves as a leading option in a rapidly expanding market. Additionally, HPQ plans to produce high-quality nanosilicon for anode additives, surpassing the current standard of silane gas production. This topic was further explored in a video interview with HPQ Silicon CEO, Mr. Bernard J Tourillon, and discussed in detail within the private investing community, Green Growth Giants.
Read the article: External link to the article.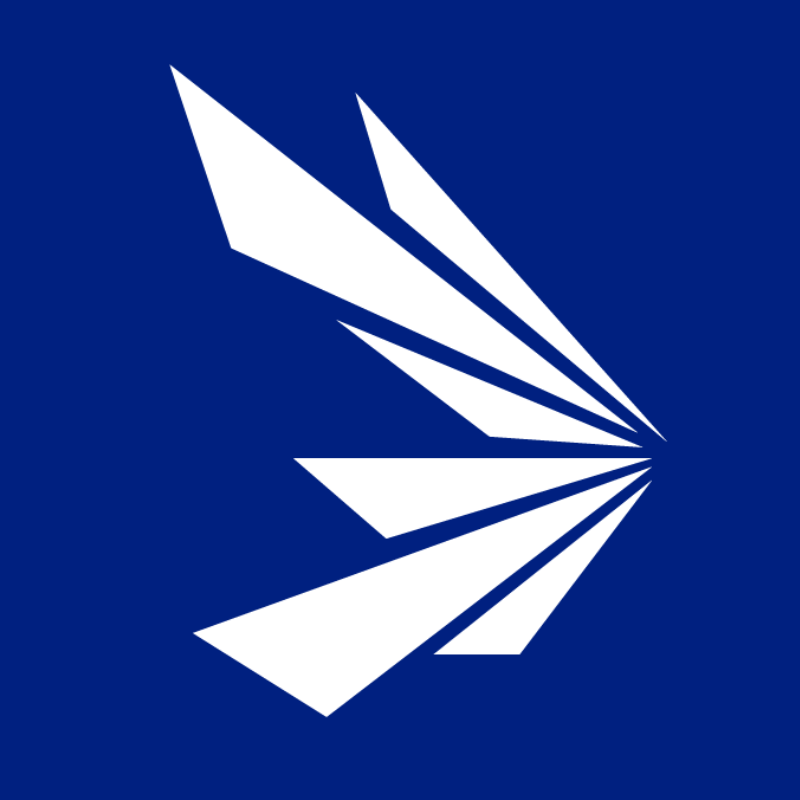 HPQ Silicon is a Quebec-based TSX Venture Exchange Tier 1 Industrial Issuer. With the support of world-class technology partners PyroGenesis Canada and NOVACIUM SAS, the company is developing new green processes crucial to make the critical materials needed to reach net zero emissions.