HPQ Silicon is featured in an Innovation News Network article.
The Innovation Platform spoke to Bernard Tourillon, Chairman, President and CEO of HPQ Silicon, to find out more about our plans to manufacture high-value silicon and develop silica-based technologies.
The article includes HPQ's plans for the next 12 months and beyond.
Read the article: External link to the article.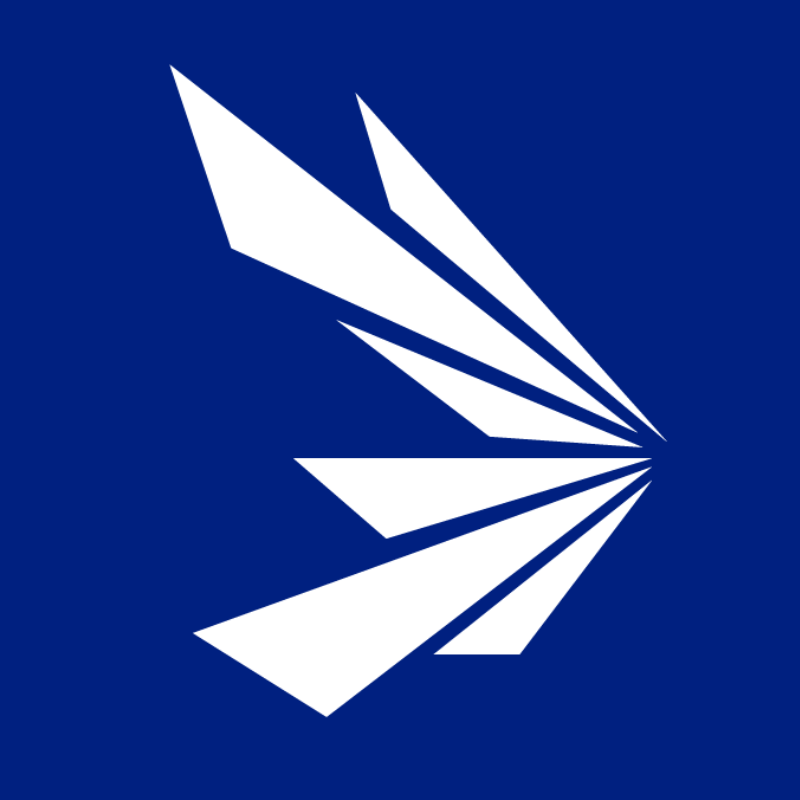 HPQ Silicon is a Quebec-based TSX Venture Exchange Tier 1 Industrial Issuer. With the support of world-class technology partners PyroGenesis Canada and NOVACIUM SAS, the company is developing new green processes crucial to make the critical materials needed to reach net zero emissions.