The article abstract follows:
HPQ Silicon (HPQ) has approved silicon samples from Quebec Innovative Materials (QIMC). Under the memorandum of understanding (MOU), Quebec Innovative will supply HPQ with silica materials for testing its GEN3 PUREVAP Quartz Reduction Reactor.
The GEN3 Reactor seeks to transform quartz into high-purity silicon through the continuous operation of a plasma arc furnace under a vacuum.
Quebec Innovative Materials, formerly Quebec Silica Resources, is a mineral exploration and development company focused on high-grade silica, hydrogen and helium.
Quebec Innovative Materials (QIMC) is up by 25 percent, trading at $0.075 per share.
Read the article: External link to the article.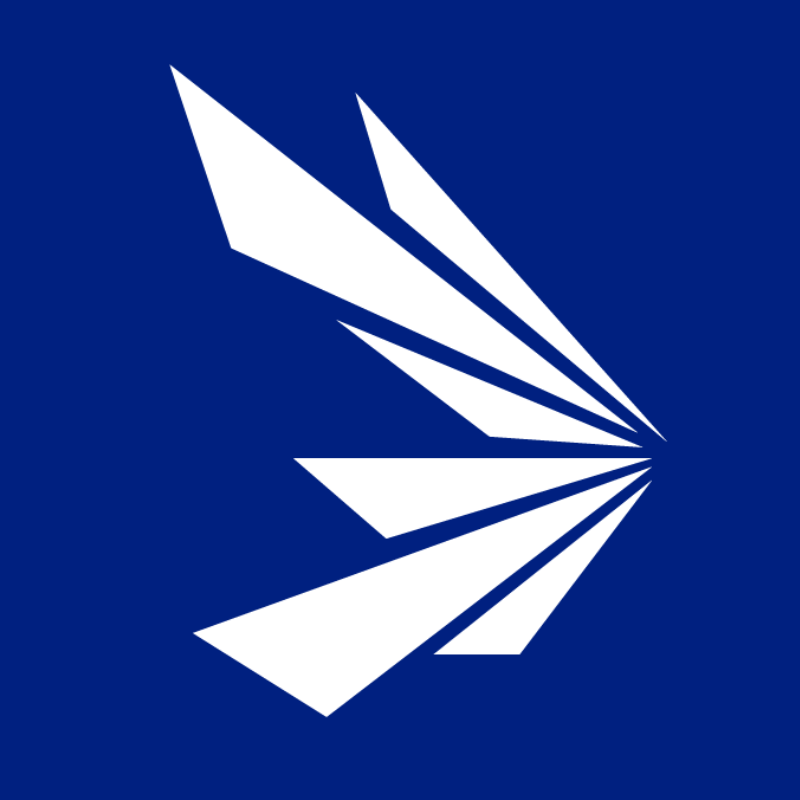 HPQ Silicon is a Quebec-based TSX Venture Exchange Tier 1 Industrial Issuer. With the support of world-class technology partners PyroGenesis Canada and NOVACIUM SAS, the company is developing new green processes crucial to make the critical materials needed to reach net zero emissions.