If you've ever wondered about the future of industries ranging from pharmaceuticals to automotive, or how microscopic white powder could revolutionize them, this is a must-read article and a must-watch interview.
Bernard Tourillon, the CEO of HPQ Silicon, talks to Proactive's Steve Darling about a revolutionary development in Fumed Silica Reactor technology.
Our wholly owned subsidiary, HPQ Silica Polvere, has hit a significant milestone that could potentially disrupt multiple industries. With the ability to produce high-grade Fumed Silica at less than $2.00 per kilogram, the scale of change could be immense.
So, dive into the future, explore the potential of these innovations, and get a head-start on understanding the next big shift in these critical sectors.
It's not just an interview, it's a revelation!
Read the article: External link to the article.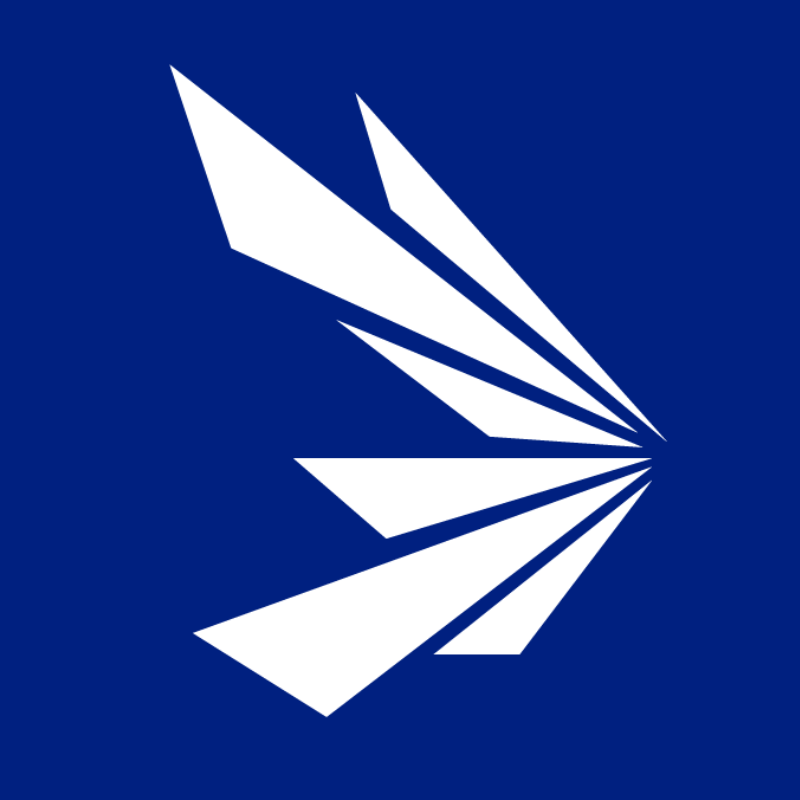 HPQ Silicon is a Quebec-based TSX Venture Exchange Tier 1 Industrial Issuer. With the support of world-class technology partners PyroGenesis Canada and NOVACIUM SAS, the company is developing new green processes crucial to make the critical materials needed to reach net zero emissions.