HPQ Silicon is featured in an article by The Market Herald.
Here's a brief introduction the article:
The Canadian stock market lists over 4,000 companies across various exchanges, making it challenging for investors to navigate.
To simplify the process, TMH offers the "Anatomy of a Flagship Asset" series, which highlights promising projects and products in the market. One featured company is HPQ Silicon, focused on developing silicon, fumed silica, and hydrogen production processes to accelerate the achievement of global net-zero emissions by 2050.
Read the article: External link to the article.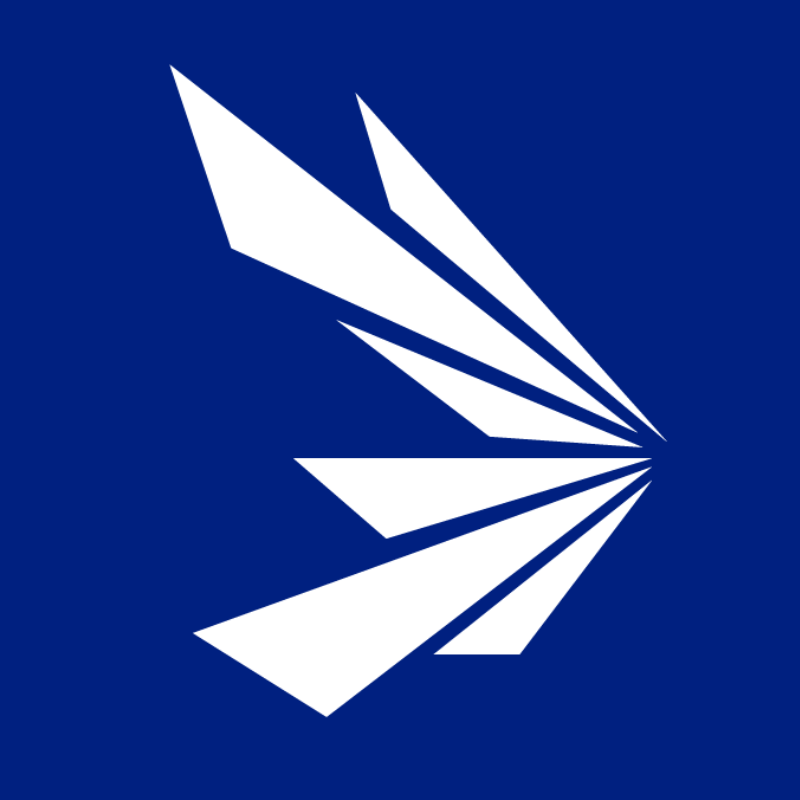 HPQ Silicon is a Quebec-based TSX Venture Exchange Tier 1 Industrial Issuer. With the support of world-class technology partners PyroGenesis Canada and NOVACIUM SAS, the company is developing new green processes crucial to make the critical materials needed to reach net zero emissions.