HPQ Silicon is featured in an article by SustainableBiz.
Here's the introduction of the article by Harold von Kursk (Business Writer):
HPQ Silicon Inc. has announced its wholly owned subsidiary, HPQ Silica Polvere Inc., has developed a pioneering Fumed Silica Reactor (FSR) technology to convert quartz into fumed silica using a minimum of 86 per cent less energy than existing industry processes.
The FSR method of silica production is also expected to cut related carbon emissions by 50 to 60 per cent, the firm claims.
In late May, the company released the results of a critical study that confirms the potential of the breakthrough technology, which it believes could bring about a quantum leap in the way fumed silica is produced.
"This is a massive technological leap. We're replacing a known process that has been used for a hundred years with a completely new one. Now we're in the process of validating our initial results," Bernard Tourillon, president and CEO of HPQ Silicon and HPQ Silica Polvere, told SustainableBiz.
Read the article: External link to the article.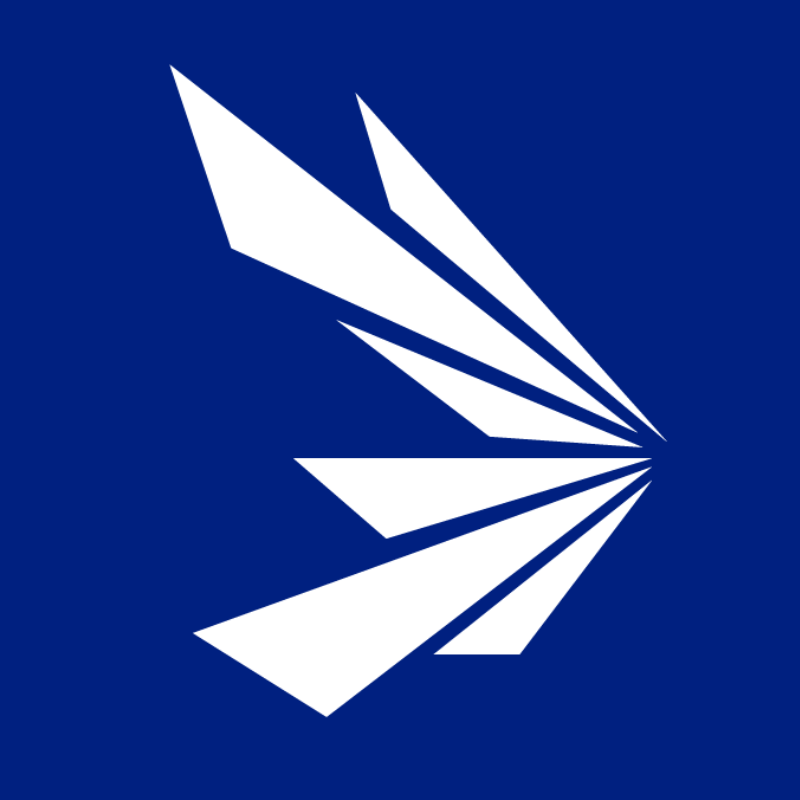 HPQ Silicon is a Quebec-based TSX Venture Exchange Tier 1 Industrial Issuer. With the support of world-class technology partners PyroGenesis Canada and NOVACIUM SAS, the company is developing new green processes crucial to make the critical materials needed to reach net zero emissions.