HPQ Silicon is featured in The Globe and Mail article.
Leading Canadian publication "The Globe and Mail" published an article on how two Montreal-based companies (HPQ Silicon & Pyrogenesis Canada) are developing a new method for processing fumed silica that could reduce emissions by 86 percent.
The article includes a quote from HPQ Silicon CEO, Bernard Tourillon.
Read the article: External link to The Globe and Mail article.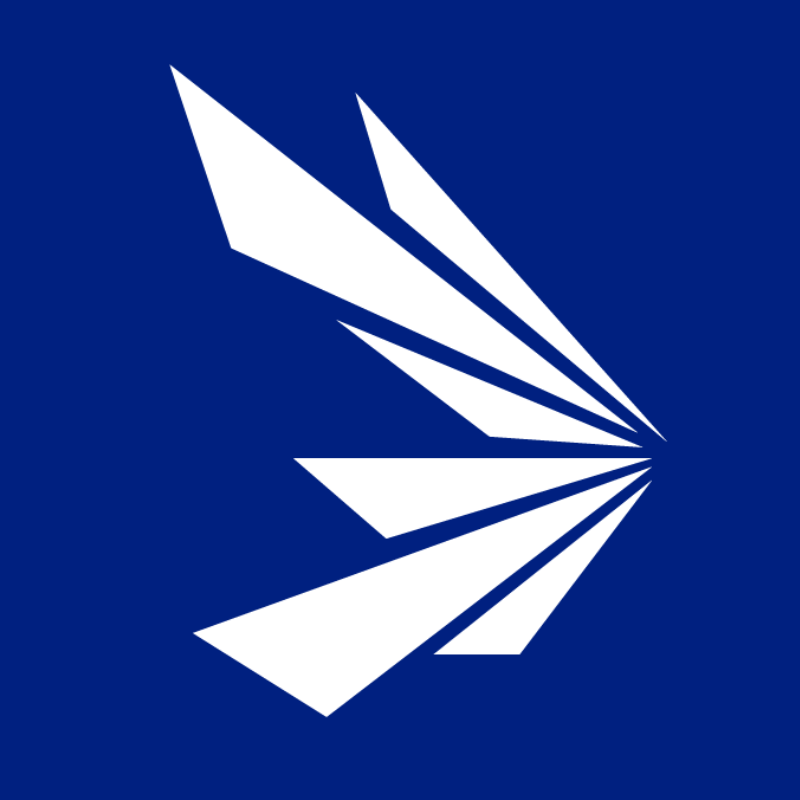 HPQ Silicon is a Quebec-based TSX Venture Exchange Tier 1 Industrial Issuer. With the support of world-class technology partners PyroGenesis Canada and NOVACIUM SAS, the company is developing new green processes crucial to make the critical materials needed to reach net zero emissions.