Hydrogen and energy have a long-shared history—powering the first internal combustion engines over 200 years ago to becoming an integral part of the modern refining industry.
It is light, storable, energy-dense, and produces no direct emissions of pollutants or greenhouse gases. But for hydrogen to make a significant contribution to clean energy transitions, it needs to be adopted in sectors where it is almost absent, such as transport, buildings and power generation.
Hydrogen is often referred to as a fuel. It isn't a fuel like oil or coal. Green hydrogen is a way to store energy. Green hydrogen is an energy carrier that can be compared to a battery.
Hydrogen can play an essential part in helping us achieve a clean, secure and affordable energy future. At least that's what the incoming CEO of German utility RWE says.
In a recent comment to CNBC, Markus Krebber—who is currently RWE's chief financial officer—described hydrogen as "definitely one of our long-term growth areas."
He went on to stress the vital role hydrogen could play in the decarbonization of energy-intensive industries.
"What makes us so optimistic is that, currently, hydrogen is the only technical solution to decarbonize parts of … energy-intensive industry, aviation, maritime, but also heavy-duty transportation," Krebber said, adding that his company was "very well placed to play a very relevant role."
In recent years, several major industrial firms have announced plans to integrate green hydrogen into their operations.
Major economies such as the European Union have also laid out plans to install at least 40 gigawatts (GW) of renewable hydrogen electrolyzers by 2030.
Every investment connected to hydrogen increased immensely in price in the past year. Governments around the world have either voiced support or invested in green hydrogen production and applications.
One such example is a major green hydrogen project announced in Canada.
The project's engineering contract was awarded to a subsidiary of German industrial giant Thyssenkrupp. Thyssenkrupp will build a new facility in Varennes, Québec, that will generate 11,100 metric tons of green hydrogen per year.
Sami Pelkonen, CEO of Thyssenkrupp's Chemical & Process Technologies business unit, described the Québec project as an "excellent illustration of how important the interaction of secure access to competitive renewable energy and the use of scaled technology for hydrogen production is."
Canada could eventually be home to several green hydrogen facilities. For example, Macquarie's Green Investment Group is part of a consortium looking to develop another major plant that would be located in British Columbia, in the west of the country.
Green hydrogen has a high potential to address many of the things that keep people awake at night because the climate change problem seems unsolvable.
Every investment connected to renewable energy and hydrogen increased immensely in price in the past year.
Data and analytics firm Wood MacKenzie says the pipeline of new projects is growing fast. That we're seeing larger integrated energy, industrial and financial players advancing innovative new projects, with the tailwind of net-zero carbon policy at their back.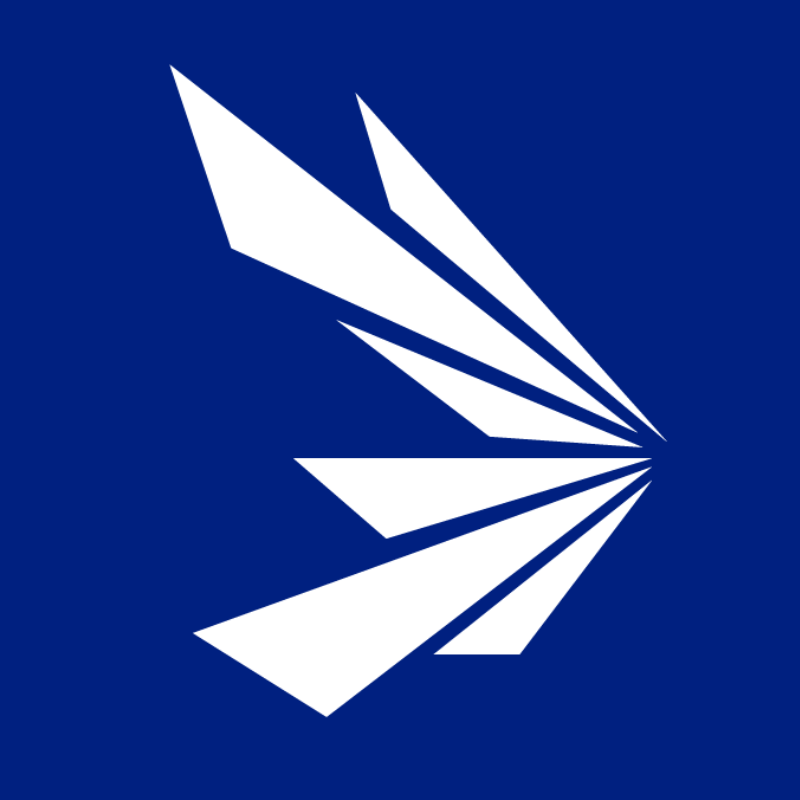 HPQ Silicon is a Quebec-based TSX Venture Exchange Tier 1 Industrial Issuer. With the support of world-class technology partners PyroGenesis Canada and NOVACIUM SAS, the company is developing new green processes crucial to make the critical materials needed to reach net zero emissions.