NEW YORK, April 20, 2020 /PRNewswire/ — The global lithium-ion battery market size is expected to grow at a CAGR of 16.4% from 2020 to 2025, reaching USD 94.4 billion by 2025 from USD 44.2 billion in 2020.
Consumer electronics require power sources that have high energy and power density to run the devices smoothly; hence all consumer electronics products use lithium-ion batteries as the primary source of power.
Sustained demand from developed nations in North America and Europe and expanding Asian markets such as China, India, and South Korea are driving the sales of consumer electronics.
Moreover, safety concerns related to lithium-ion batteries, such as instances of explosion and fire, are pushing the manufacturers to develop safer batteries with high energy density.
Therefore, the increased consumer requirements and the other factors above have created a significant opportunity for the growth of the lithium-ion battery market.
Lithium-ion battery market in APAC to witness the highest growth rate in the coming years
The lithium-ion battery industry in APAC is expected to grow at the highest CAGR from 2020 to 2025.The automotive, consumer electronics, and power industry applications are expected to drive the demand for advanced batteries in the region.
Countries such as China, the Netherlands, and Germany have implemented many initiatives and are setting strict regulations to support the growth of the electric vehicles market, which in turn, is expected to support the growth of the lithium-ion batteries market.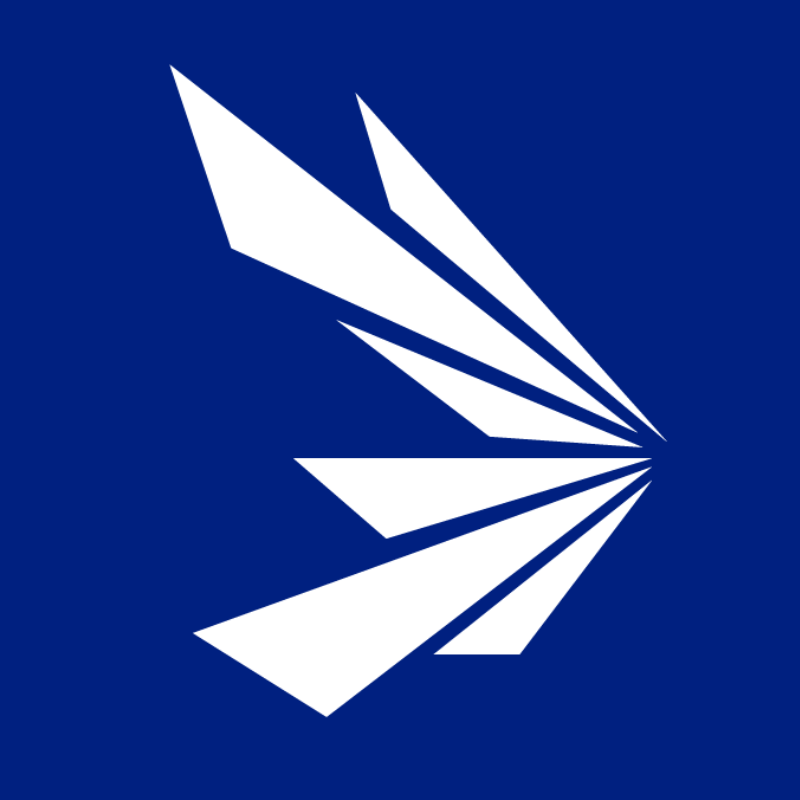 HPQ Silicon is a Quebec-based TSX Venture Exchange Tier 1 Industrial Issuer. With the support of world-class technology partners PyroGenesis Canada and NOVACIUM SAS, the company is developing new green processes crucial to make the critical materials needed to reach net zero emissions.