This is the latest version of our corporate presentation as updated in February 2022.
The French version of this presentation is still being developed and will be available shortly.
Note: If you are experiencing issues when viewing the presentation (by using the embedded slider), follow this link to download the presentation in ENGLISH pdf.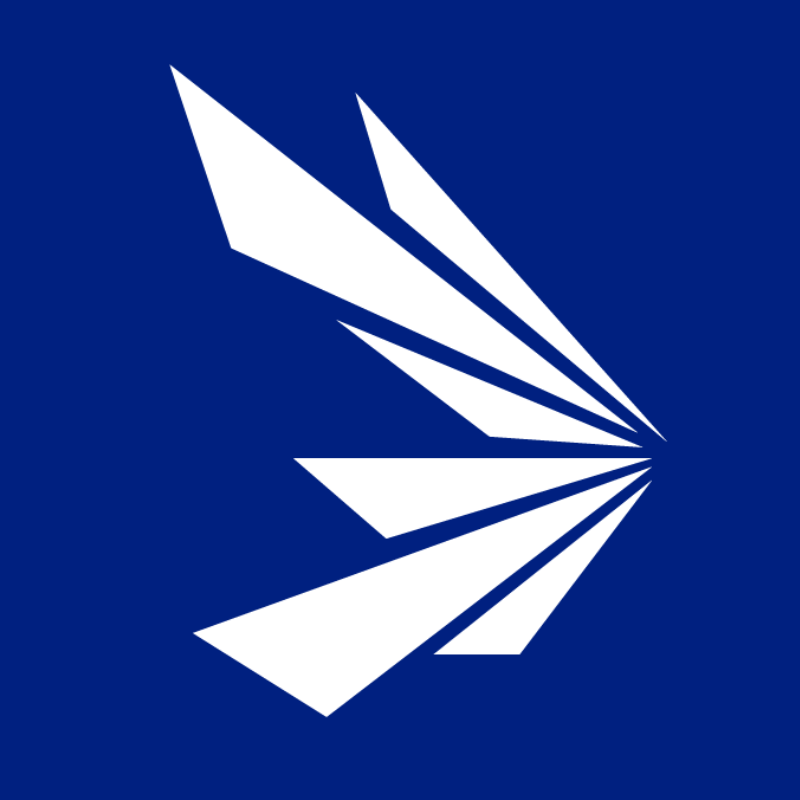 HPQ Silicon is a Quebec-based TSX Venture Exchange Tier 1 Industrial Issuer. With the support of world-class technology partners PyroGenesis Canada and NOVACIUM SAS, the company is developing new green processes crucial to make the critical materials needed to reach net zero emissions.