MONTREAL, Canada — HPQ Silicon Inc. ("HPQ" or the "Company") (TSX-V: HPQ) (OTCQX: HPQFF) (FRA: O08), an innovative silicon solutions and technology development company, would like to inform shareholders that it also recently observed unusual trading of its common stocks.
HPQ does not usually opine on stock price and or trading activity.
However, given last week's unusual market activity combined with inquiries from investors—asking for clarification on the identity of a seller; after anonymous individuals on social media made claims that the seller was PyroGenesis, HPQ management felt it had no other option but to:
Confirm that everything material has been disclosed by the company in either its press releases or quarterly reports, and
Inform shareholders that PyroGenesis Canada Inc. was not the seller behind last week's unusual trading activity, contrary to the allegations made on social media.
HPQ contacted PyroGenesis about the sales, and they confirmed that they were not the seller of the said HPQ shares, and that PyroGenesis does not have, and never had any brokerage accounts at Scotia, the brokerage house from which a bulk of the unusual trading activity was made.
PyroGenesis made the following statement regarding its strategic investment in HPQ:
"Let there be no doubt that PyroGenesis views its strategic investment in HPQ as one that we wish to build upon over time," stated Mr. P. Peter Pascali, CEO of PyroGenesis Canada Inc. "Although we may from time to time be buyers or sellers in the marketplace of HPQ stock, our strategic position is to add to our position when appropriate. Having said that, we wish to confirm that we do not have any brokerage accounts at Scotia and, as such, could not have been behind the trading activity described above."
HYDROGEN UPDATE
Further to our December 8, 2021, release, HPQ would like to inform shareholders that the HPQ validation team at Novacium, our France – based R&D team, completed two separate EBH2 validation tests over the last few months. Unfortunately, the results of both tests did not allow the validation of EBH2 key claims but does demonstrate the utility of our new business venture with Novacium (see September 15, 2022 release). As a result, HPQ is no longer pursuing the venture with EBH2 as described in our August 24, 2021, release. We may revisit this opportunity if EBH2 has more success with the new generation generator they are developing.
"Novacium's technical expertise in hydrogen R&D and their adherence to scientific processes guided a due diligence report which, based on its conclusion, allowed HPQ to terminate the EBH2 venture as it did not meet criteria set in the agreement." Commented Bernard Tourillon, President and CEO of HPQ Silicon Inc. "In regard to the rigorous processes that Pyrogenesis has applied to the QRR project, while it may have taken more time than anticipated to get where we are now, the rigorous scientific approach will soon reap benefits and our future has never looked so bright. The fact is that HPQ Silicon is advancing on all its projects, and we have de-risked the Company over the years and going forward we will continue to do so."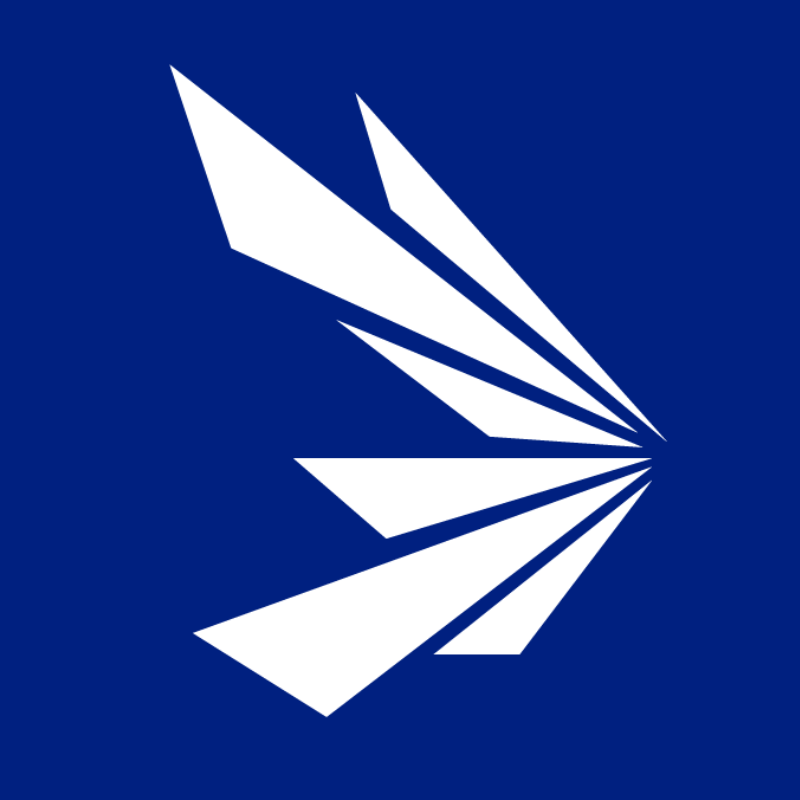 HPQ Silicon is a Quebec-based TSX Venture Exchange Tier 1 Industrial Issuer. With the support of world-class technology partners PyroGenesis Canada and NOVACIUM SAS, the company is developing new green processes crucial to make the critical materials needed to reach net zero emissions.