MONTREAL, Canada — HPQ Silicon Inc. ("HPQ" or the "Company") (TSX-V: HPQ) (OTCQX: HPQFF) (FRA: O08), an innovative silicon solutions and technology development company, would like to share with shareholders the first image of the GEN3 PUREVAP™ Quartz Reduction Reactor (QRR) Pilot Plant Plasma Arc working.
The image, provided by technology provider PyroGenesis Canada Inc. (TSX: PYR) (NASDAQ: PYR) (FRA: 8PY), is a visual demonstration of the significance of the milestone reached with the GEN3 PUREVAP™ QRR Pilot Plant being powered up.
A PICTURE WORTH A THOUSAND WORDS
The GEN3 PUREVAP™ QRR Pilot plant is a first-of-its-kind, state-of-the-art prototype that operates at extremely high temperatures (> 1,800 C), rendering the simple fact of obtaining images of the plasma Arc working a technical challenge.
This image, taken the day after our October 6, 2022, release, is a screenshot from the video feed operator of the PUREVAP™ QRR use to follow the processes inside the reactor.
"This image is a simple, but powerful demonstration that after many years of efforts and support from our shareholders, we are about to start disrupting, on many levels, Silicon manufacturing; an industry that still relies on a conventional process developed back in the 1890s," said Mr. Bernard Tourillon, President and CEO of HPQ Silicon Inc. "HPQ is the only company bringing to market a new process for manufacturing Silicon that is perfectly suited to the new demands and realities of today's Silicon market. With ESG principles playing an active role in materials sourcing and with recent geopolitical unrest emphasizing the need for stable trade partners and supply security, global corporations are becoming more aware of the difficulties in securing the ESG-compliant Silicon needed to meet their renewable energy agenda. The reality of chronic underinvestment in new technologies combined with the offshoring of Silicon production capacity, is creating massive opportunities for HPQ and its PUREVAP™ QRR patented process."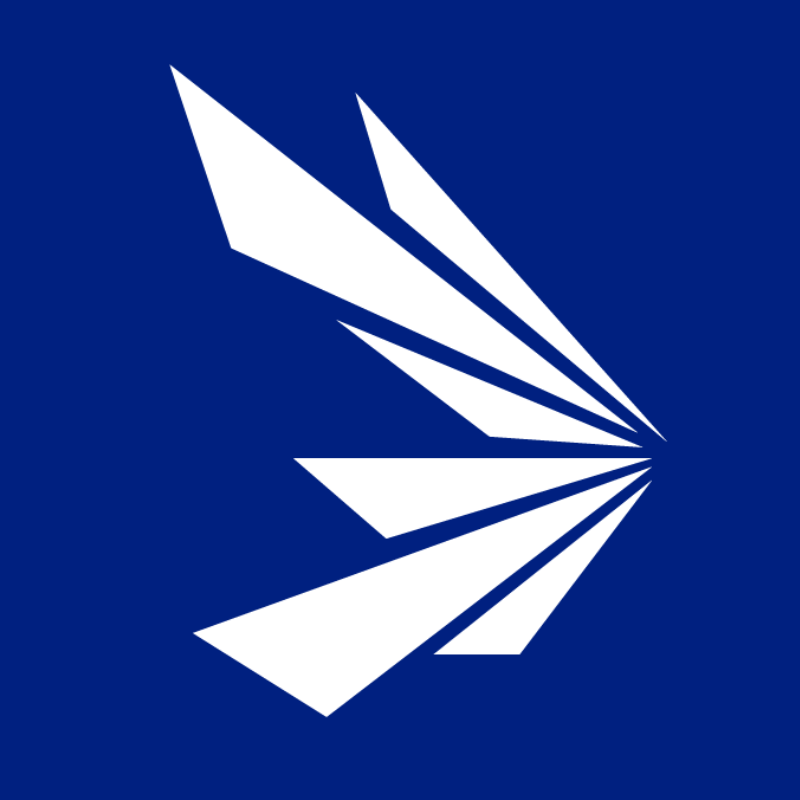 HPQ Silicon is a Quebec-based TSX Venture Exchange Tier 1 Industrial Issuer. With the support of world-class technology partners PyroGenesis Canada and NOVACIUM SAS, the company is developing new green processes crucial to make the critical materials needed to reach net zero emissions.