MONTREAL, Canada — HPQ Silicon Inc. ("HPQ" or the "Company") (TSX-V: HPQ) (OTCQX: HPQFF) (FRA: O08), an innovative silicon solutions and technology development company, would like to update shareholders on an important milestone reached by the GEN3 PUREVAP™ Quartz Reduction Reactor (QRR) ("GEN3 QRR") during the first process improvement test (using the "Pilot Plant").
Technology provider PyroGenesis Canada Inc. (TSX: PYR) (NASDAQ: PYR) (FRA: 8PY), has informed HPQ that the first process improvement test produced Silicon (Si) material.
Thus, confirming that the GEN3 QRR can generate the carbothermic reaction needed to produce Silicon.
"We are now in the ongoing process of continuous improvements of the testing program," said Mr. Bernard Tourillon, President and CEO of HPQ Silicon Inc. "Our unique and proprietary advanced technology prototype, the GEN3 QRR Pilot Plant, will undergo multiple tests to repeat and, we expect, surpass the results attained with the GEN2 QRR."
RIGOROUS TESTING APPROACH CONTINUES TO DELIVER RESULTS AND VALIDATE SCALABILITY
This first successful process improvement test is the most significant of the program to date, given that it was a 2,500 times scale-up from the GEN2 PUREVAP™ QRR.
During the test, quartz material was successfully converted into Silicon (Si), a process that validates that the GEN3 QRR, like its much smaller capacity predecessor, the GEN2 PUREVAPTM QRR, can also produce Silicon (Si) material.
REACTOR BEING INSPECTED AND PREPARED FOR NEXT PROCESS IMPROVEMENT TEST
All important components of the Pilot Plant reactor are being inspected and critical wear and tear data collected.
Once the inspection is complete, and all systems are given a "pass," the Pilot Plant will then, again, be prepared for the next series of tests.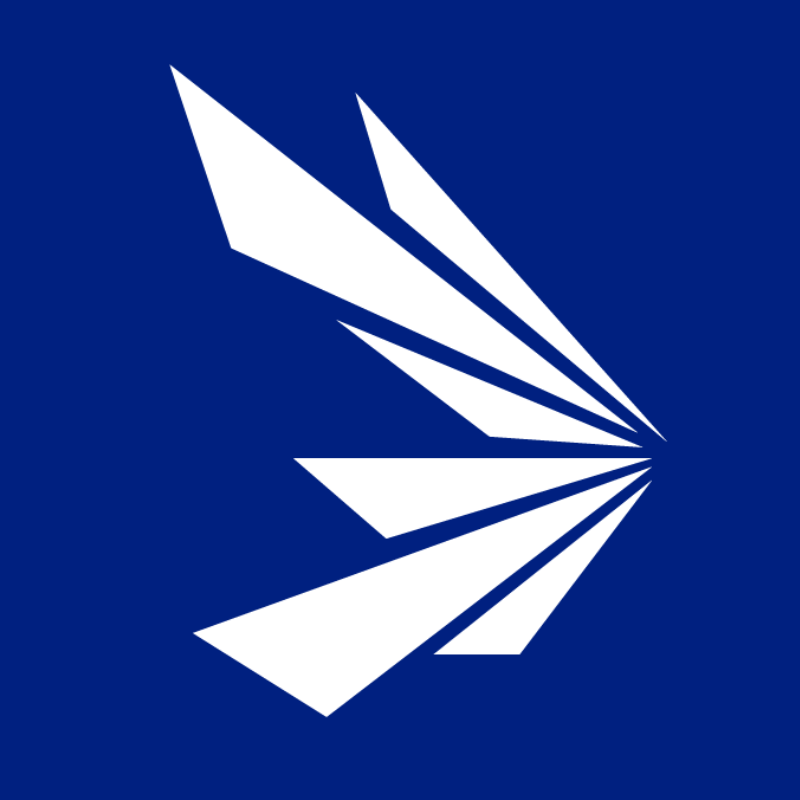 HPQ Silicon is a Quebec-based TSX Venture Exchange Tier 1 Industrial Issuer. With the support of world-class technology partners PyroGenesis Canada and NOVACIUM SAS, the company is developing new green processes crucial to make the critical materials needed to reach net zero emissions.