MONTREAL, Canada — HPQ Silicon Inc. ("HPQ" or the "Company") (TSX-V: HPQ) (OTCQX: HPQFF) (FRA: O08), an innovative silicon solutions and technology development company, would like to update shareholders on yet another milestone reached on the GEN3 PUREVAP™ Quartz Reduction Reactor (QRR) ("GEN3 QRR") pilot plant testing program.
Technology provider PyroGenesis Canada Inc. (TSX: PYR) (NASDAQ: PYR) (FRA: 8PY), has informed HPQ that the first process improvement test has begun and that GEN3 QRR has started processing material.
IMPLEMENTING, ON SCHEDULE, A RIGOROUS APPROACH TO THE GEN3 QRR DEVELOPMENT
The GEN3 QRR Pilot plant is a first-of-its-kind, state-of-the-art prototype comprised of multiple systems that must operate under harsh conditions, extremely high temperatures, and under vacuum.
The aim of the first process improvement test is to confirm that the GEN3 QRR can generate the carbothermic reaction needed to produce Silicon.
Once the test is completed, the Pilot Plant will be cooled down to allow for a visual inspection. This inspection includes examining all important components of the reactor and the collection of wear and tear data. Once inspection is completed, and all systems are given a "pass"; the Pilot Plant will then be prepared for the next series of tests.
The goal of the QRR Pilot plant program is to attain a point where the system can be operated 24/7 which is the time required to collect all information necessary to advance to the next phase, which is building a commercial sized GEN4 PUREVAP™ QRR system. During this phase, the system will produce High Purity Silicon material on a semi continuous mode.
Importantly, at this step HPQ will be sending the bulk of its samples to potential buyers.
"I am very excited that we have now reached this phase of the program. Starting the carbothermic reaction in our new state-of-the-art prototype, a reactor that will produce approximately 2,500 times more product than GEN2, was a complex undertaking and it's what makes our patented technology so revolutionary compared to traditional processing methods," said Mr. Bernard Tourillon, President and CEO of HPQ Silicon Inc. "There is no other way to say it; we are now entering the most exciting phase of our QRR development program."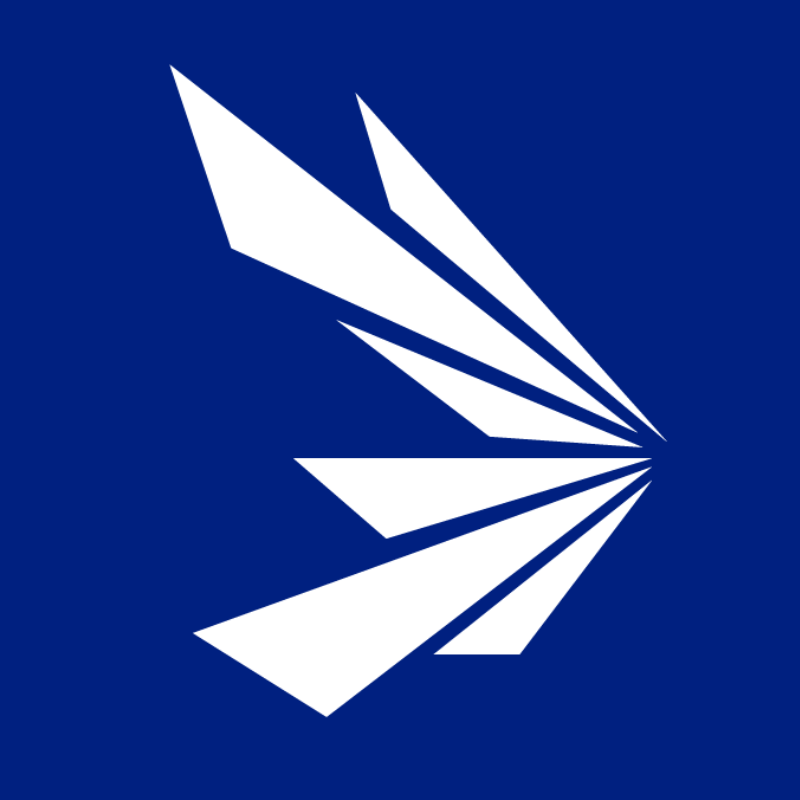 HPQ Silicon is a Quebec-based TSX Venture Exchange Tier 1 Industrial Issuer. With the support of world-class technology partners PyroGenesis Canada and NOVACIUM SAS, the company is developing new green processes crucial to make the critical materials needed to reach net zero emissions.