MONTREAL, Canada — HPQ Silicon Inc. ("HPQ" or the "Company") (TSX-V: HPQ) (OTCQX: HPQFF) (FRA: O08), an innovative silicon solutions and technology development company, would like to inform shareholders that a significant milestone has been reached in the ongoing GEN3 PUREVAP™ Quartz Reduction Reactor (QRR) Pilot Plant testing program.
REACTOR HAS BEEN POWERED UP
Technology provider PyroGenesis Canada Inc. (TSX: PYR) (NASDAQ: PYR) (FRA: 8PY) has informed HPQ that the GEN3 PUREVAP™ (QRR) Pilot Plant has been successfully powered up.
HPQ GEN3 PUREVAP™ QRR PILOT PLANT R&D TESTING MOVING FORWARD
The GEN3 PUREVAP™ QRR Pilot plant is a first-of-its-kind, state-of-the-art prototype comprised of multiple systems that must operate under harsh conditions, extremely high temperatures and under vacuum. During upcoming two weeks, the system will be tested under real operational conditions. Once PYR is satisfied that the pilot plant is operating within expected parameters, materials will be introduced in the hot reactor and the first process improvement tests will have started.
Once the four (4) process improvement tests completed, the GEN3 QRR will be operated for a few months, on a continuously, non-stop production mode.
As with all R&D projects, particularly with new process technology, timelines are subject to change. Yet, with process improvement tests about to start, HPQ is very close to producing silicon material and commencing:
1. Using the Si produced for downstream testing and production of HPQ high-value-add products,
2. Providing samples to potential off-takers to allow for product customization,
3. Working with Novacium to develop new innovative silicon base applications, and
4. Planning the deployment of commercial-scale production systems (PUREVAP™ QRR 4.0) capable of producing 2,500 tonnes per year of high-purity silicon material.
"Starting up the reactor, on this "first-of-its-kind, state-of-the-art prototype," is finally upon us. We are one step closer to reaching our goal of disrupting Silicon manufacturing; an industry that still relies on a conventional process developed back in the 1890s. Following our methodical approach, we are on the right path to validate our disruptive potential," said Mr. Bernard Tourillon, President and CEO of HPQ Silicon Inc. "HPQ is the only company that will bring to market a new process for manufacturing Silicon that is perfectly suited to the new demands and realities of today's Silicon market. With ESG principles playing an active role in materials sourcing and with recent geopolitical unrest emphasizing the need for stable trade partners and supply security, global corporations are becoming more aware of the difficulties in securing the ESG-compliant Silicon needed to meet their renewable energy agenda. The reality of chronic underinvestment in new technologies combined with the offshoring of Silicon production capacity, is creating massive opportunities for HPQ and its PUREVAP™ QRR patented process."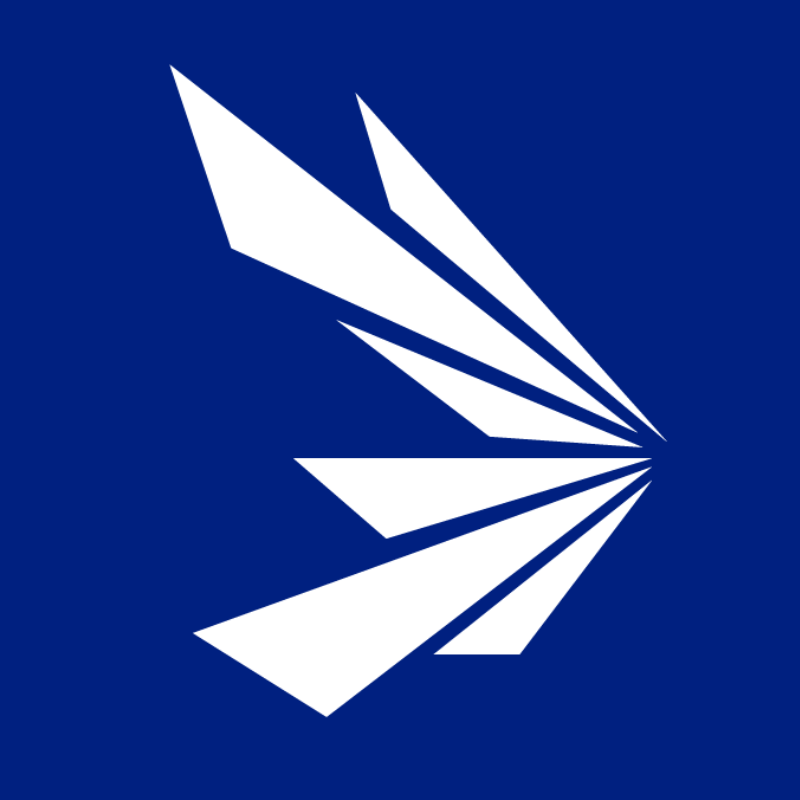 HPQ Silicon is a Quebec-based TSX Venture Exchange Tier 1 Industrial Issuer. With the support of world-class technology partners PyroGenesis Canada and NOVACIUM SAS, the company is developing new green processes crucial to make the critical materials needed to reach net zero emissions.