NOT FOR DISTRIBUTION TO U.S NEWS WIRES OR DISSEMINATION IN THE U.S
MONTREAL, Canada — HPQ Silicon Inc. ("HPQ" or the "Company") (TSX-V: HPQ) (OTCQB: HPQFF) (FRA: O08),, a technology company specializing in green engineering processes for silica and silicon material production is pleased to announce that it intends to proceed with a non-brokered private placement of Units for up to $2,500,000.
The Company intends to use the net proceed to finance its ongoing Silicon, Fumed Silica and Hydrogen initiatives and general corporate purposes.
Private placement highlights: Non-Brokered Private placement financing of up to 9,090,910 Units at a price of $0.275 per unit for a gross proceed of $2,500,000.
Each Unit is comprised of one (1) common share and one (1) common share purchase warrant of the Company. Each Warrant will entitle the holder thereof to purchase one common share of the capital stock of the Company at an exercise price of $ 0.30 for a period of 24 months from the date of closing of the placement. Each share issued pursuant to the placement will have a mandatory four (4) month and one (1) day holding period from the date of closing of the placement.
This Placement is subject to the approval of the TSX-Venture and any other regulatory authorities. In connection with the placement, the company could pay the finder's fee, in the form of cash, shares, warrants and or options.
Under special conditions and at its sole discretion, the company can increase the size of placement to $4,400,000.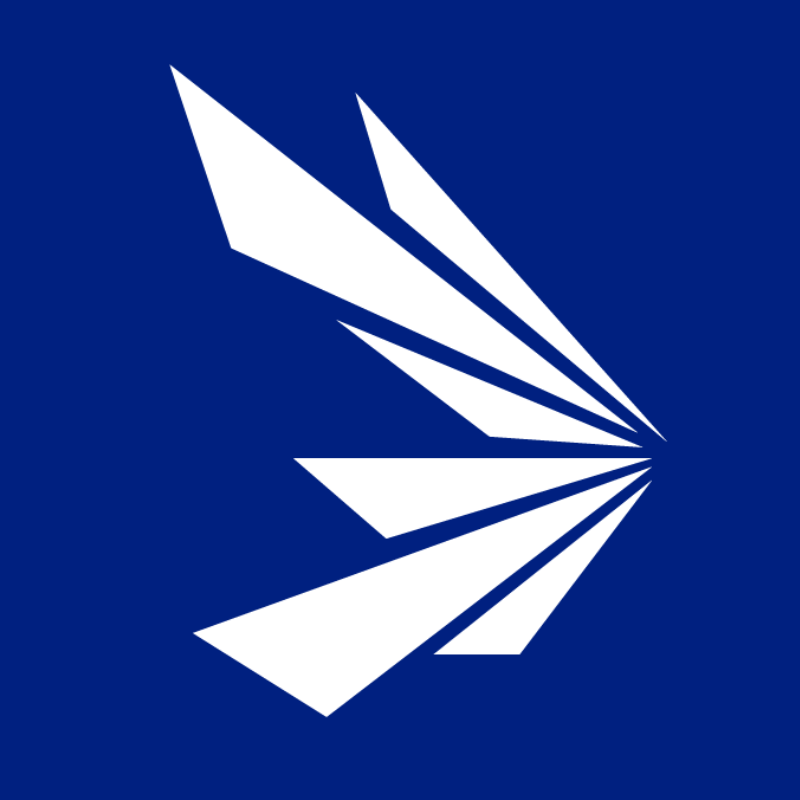 HPQ Silicon is a Quebec-based TSX Venture Exchange Tier 1 Industrial Issuer. With the support of world-class technology partners PyroGenesis Canada and NOVACIUM SAS, the company is developing new green processes crucial to make the critical materials needed to reach net zero emissions.