MONTREAL, Canada — HPQ Silicon Inc. ("HPQ" or the "Company") (TSX-V: HPQ) (OTCQB: HPQFF) (FRA: O08), a technology company specializing in green engineering processes for silica and silicon material production, is pleased to announce continued industry interest from third parties in evaluating the potential of HPQ-produced commercial grade Fumed Silica material.
HPQ's wholly owned subsidiary, HPQ Silica Polvere Inc. (HPQ Polvere), and technology provider PyroGenesis Canada Inc. PyroGenesis Canada Inc. (Pyrogenesis) announce the successful signing of another Non-Disclosure Agreement (NDA) [1]. This NDA represents the third NDA between HPQ and interested third parties signed in 2023.
This third NDA involves another participant in the Fumed Silica industry [2], who is keen on evaluating material produced using HPQ Polvere's proprietary Fumed Silica Reactor ("FSR") technology. The agreement aims to facilitate the sharing of samples for evaluation.
"The increasing interest in our fumed silica material, demonstrated by numerous requests for samples under these numerous NDAs, validates our technological potential within the industry, which is a big boost in our confidence of the commercial capabilities of our process and products," said Mr. Bernard Tourillon, President and CEO of HPQ Silica Polvere Inc. and HPQ Silicon Inc. "While success is never guaranteed, the preliminary feedback and ongoing discussions offer the promise of potential commercial partnerships with our HPQ Polvere venture, including commercial-scale offtake agreements and/or technology adoption."
FUMED SILICA INITIATIVE: FROM LAB DEMONSTRATION TO PILOT SCALE. THEN COMMERCIAL SCALE.
Using a lab-scaled model of HPQ Polvere's proprietary Fumed Silica Reactor ("FSR") technology, PyroGenesis successfully produced material with the desired structural High Surface Area (100-200 m2/g), like commercially available fumed silica. This material is garnering significant interest from multiple third parties.
The FSR Pilot Plant fabrication and assembly are expected to be finalized by Q1-Q2 2024. Following this, scalability validation using the FSR Pilot Plant is planned for Q2-Q3 2024.
Once scalability is confirmed, the intention is to transition from testing to commercial production using the same equipment, with an initial production capacity of about 50 tonnes per year (TPY). HPQ Polvere plans to incrementally increase production capability by 250 TPY per reactor in response to anticipated demand within the next 24 months.
THE FUMED SILICA REACTOR ("FSR") PROCESS UNVEILS POTENTIAL BEYOND FUMED SILICA ALONE
In 2022, sales of Fumed silica, also known as Pyrogenic Silica, reached US$1.3 billion [3], accounting for about 16% of the total US$7.8 billion Specialty Silica Market [4]. The remaining 84% (US$6.5 billion) comprises other materials, such as Precipitated Silica, Fused Silica, Silica Gel, and Colloidal Silica. The Specialty Silica Market is expected to grow to US$13.4 billion by 2030, with a projected Compound Annual Growth Rate (CAGR) of 7.0% [5].
Lab-scale testing not only confirmed that HPQ Polvere has a one-step technology capable of using raw quartz (SiO2) to produce commercial-grade fumed silica but also suggested that the process could be modified to produce Precipitated and/or Fused Silica in one step, using raw quartz (SiO2) as feedstock. This expansion nearly triples the addressable market that could benefit from the deployment of HPQ Polvere FSR technology. This testing phase will occur after the pilot plant validates the scalability of the FRS process but before the transition to commercial production.
FUMED SILICA REACTOR UNIQUE ADVANTAGES
HPQ Polvere holds a distinctive competitive edge through its Fumed Silica Reactor. This advantage stems from our ability to directly transform quartz into fumed silica, and potentially other Specialty Silica Materials, resulting in energy requirements as low as 15,000 kWh per tonne produced [6]. This process not only enhances efficiency but also minimizes environmental impact and associated carbon taxes [7].
By contrast, conventional manufacturing processes for fumed silica depend on 2N purity Silicon Metal (Si) as feedstock. These processes also entail substantial CO2 emissions, intricate procedures, and high energy consumption (approximately 115,000 kWh per tonne produced). Moreover, they give rise to hazardous by-products like Hydrogen Chloride Gas (HCl) [8].
"We believe our technology and its commercial potential is increasingly evident," added Mr. Tourillon. "As our process gains more industry visibility, we expect continued interest in fumed silica production technology and our Specialty Silica Materials potential. This will benefit both the Company and the industries that rely on this essential material."
REFERENCE SOURCES
[1] Once again, PyroGenesis participation in the NDA agreements is done at HPQ's express request.
[2] To maintain confidentiality for competitive reasons within the industry, and in accordance with the explicit request of one of the signatories of the NDA, we are unable to disclose the identity of the involved party nor make any reference that may allow his identification.
[3] Fumed Silica Market Outlook (2022-2030) Link to source
[4] Specialty Silica Market projected to reach $13.4 billion by 2030, exhibiting a CAGR of 7.0%,
Says Coherent Market Insights (CMI). Link to source
[5] Specialty Silica Market projected to reach $13.4 billion by 2030, exhibiting a CAGR of 7.0%,
Says Coherent Market Insights (CMI). Link to source
[6] PyroGenesis Canada Inc.
[7] HPQ Silicon Inc July 13, 2023, release
[8] Barthel, H., Rösch, L., & Weis, J. (2005). Fumed silica‐production, properties, and applications. Organosilicon Chemistry Set: From Molecules to Materials, 761-778.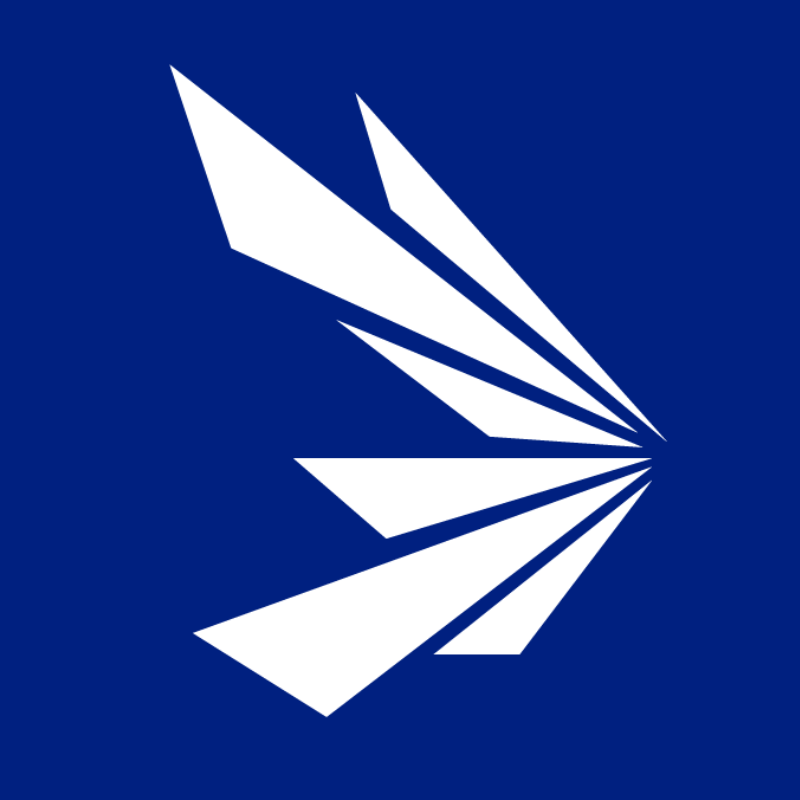 HPQ Silicon is a Quebec-based TSX Venture Exchange Tier 1 Industrial Issuer. With the support of world-class technology partners PyroGenesis Canada and NOVACIUM SAS, the company is developing new green processes crucial to make the critical materials needed to reach net zero emissions.