MONTREAL, Canada — HPQ Silicon Inc. ("HPQ" or the "Company") (TSX-V: HPQ) (OTCQX: HPQFF) (FRA: O08), a technology company specializing in green engineering processes for silica and silicon material production, is pleased to announce a significant development with its Fumed Silica Initiative.
HPQ's wholly owned subsidiary, HPQ Silica Polvere Inc. (HPQ Polvere), and technology provider PyroGenesis Canada Inc. (TSX: PYR) (NASDAQ: PYR) (FRA: 8PY) (Pyrogenesis), has successfully signed a Non-Disclosure Agreement ("NDA") with a Leading Fumed Silica Manufacturer ("LFSM").
In order to maintain confidentiality for industry competitive reasons, the identity of the LFSM will remain undisclosed.
"The early interest expressed by a Leading Fumed Silica Manufacturer is a testament to our progress and the value of our efforts," said Bernard Tourillon, President & CEO of HPQ Silicon and HPQ Polvere. "It validates our strategic decision to enter this sector, and we are proud to participate in this unique opportunity."
Purpose of the NDA
The main objective of the NDA is to allow the Parties involved to assess the characteristics of Fumed Silica material produced by the HPQ Polvere Fumed Silica Reactor in comparison to commercially available Fumed Silica and Pyrogenic Silica manufactured by the LFSM.
The evaluation process will commence with submission of samples produced from the five (5) remaining Fumed Silica Reactor lab-scale tests, followed by a subsequent delivery of more samples produced by the pilot plant.
"It's important to caution investors that while this NDA indicates interest in our distinctive process, we are still in the early stages, and commercial success is not a guarantee," added Mr. Tourillon. "Nonetheless, it highlights the potential for exciting advancements in the Fumed Silica industry by HPQ Polvere."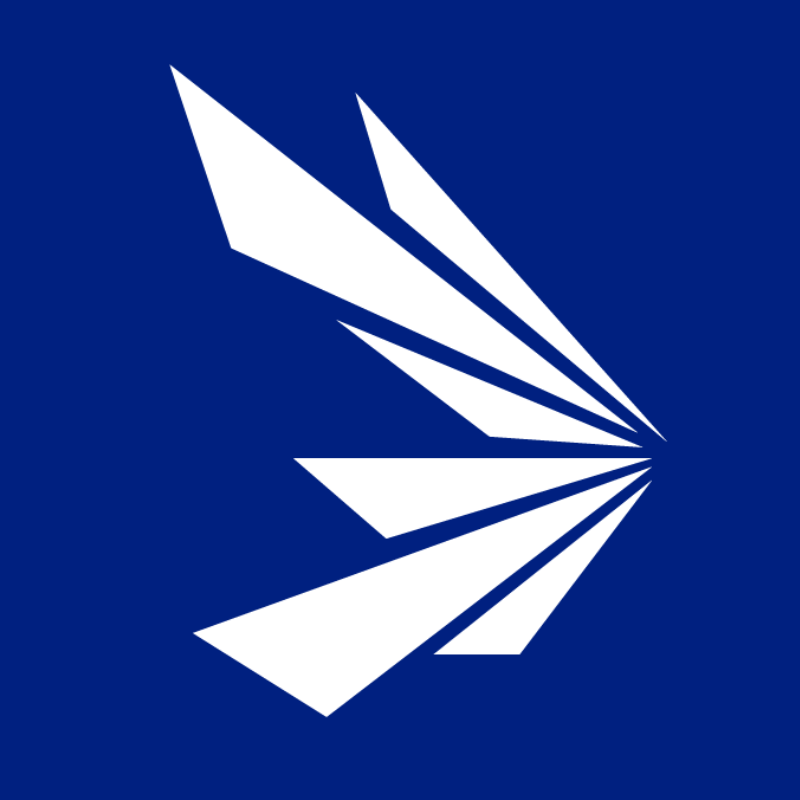 HPQ Silicon is a Quebec-based TSX Venture Exchange Tier 1 Industrial Issuer. With the support of world-class technology partners PyroGenesis Canada and NOVACIUM SAS, the company is developing new green processes crucial to make the critical materials needed to reach net zero emissions.