Reclassification from tier 2 mining to tier 1 technology issuer completed
MONTREAL, Canada, July 15th, 2022 — HPQ Silicon Resources Inc. ("HPQ" or the "Company") (TSX-V: HPQ) (FWB: UGE) (OTCQX :HPQFF), an innovative silicon solutions and technology development company, is pleased to announced that, subsequent to press releases dated September 29, 2021, December 31, 2021, May 2, 2002 and July 4, 2022, it has:
Received, from Industry Canada, a Certificate of Amendment under the Canada Business Corporations Act confirming the legal name of the Corporation has been changed to HPQ Silicon Inc. / HPQ Silicium Inc.
Completed the change of business as required by the TSX Venture Exchange (the "Exchange") to change its classification from a Tier 2 Mining Issuer to an Industrial, Technology or Life Sciences Tier 1 Issuer.
The exchange has not finalized the exact date for the start of trading of HPQ as an Industrial, Technology or Life Science Tier 1 issuer but is expected shortly. It will be preceded by the issuance of a bulletin by the Exchange announcing the change.
Given the Company's focus on commercializing its innovative silicon solutions & technology development, including our hydrogen extraction technology venture, combined with the upcoming commercial validation of our disruptive PUREVAP™ Quartz Reduction Reactor (QRR) technology, the Company believes that the change in classification and upgrade to Tier 1 level issuer on the TSX-V better reflects the current core business of the Company.
HPQ CEO Bernard Tourillon commented: "The HPQ value proposition is derived from harnessing the potential of our silicon materials innovations, and the manufacturing and commercializing of silicon and nanosilicon materials needed for ESG compliant silicon materials. These materials will be used to meet the present market demand for high purity Silicon and the up-and-coming demand for nanosilicon Silicon driven by the ongoing renewable energy revolution. That is why now is the right time for HPQ to become a Tier 1 level Industrial, Technology or Life Sciences issuer which aligns our industry classification with the most important drivers of shareholder value moving forward."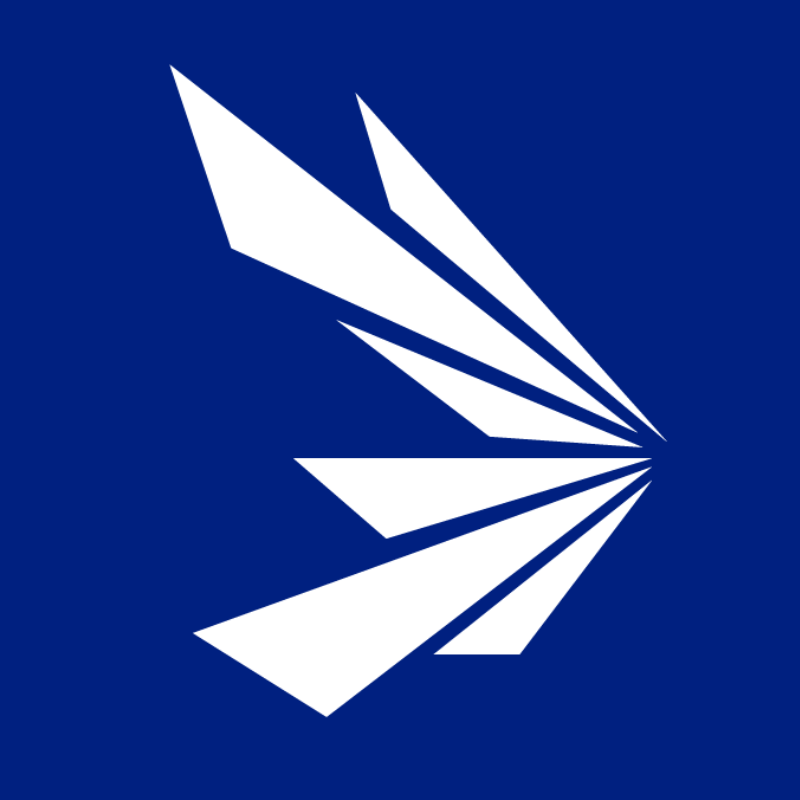 HPQ Silicon is a Quebec-based TSX Venture Exchange Tier 1 Industrial Issuer. With the support of world-class technology partners PyroGenesis Canada and NOVACIUM SAS, the company is developing new green processes crucial to make the critical materials needed to reach net zero emissions.