Commissioning of system advancing, start of reactor operations schedule for Q1 2022.
MONTREAL, Canada, Dec. 21, 2021 — HPQ Silicon Resources Inc. ("HPQ" or the "Company") (TSX-V: HPQ) (FWB: UGE) (OTCQX :HPQFF), an innovative silicon solutions and technology development company, is pleased to inform shareholders that it has secured, with a Quebec-based supplier, the procurement, and January 2022 delivery, of the high purity quartz material needed to operate the GEN3 PUREVAP™ Quartz Reduction Reactor ("QRR") Pilot Plant.
HPQ is also pleased to inform shareholders that technology provider, PyroGenesis Canada Inc. (TSX: PYR) (NASDAQ: PYR) (FRA: 8PY), has informed HPQ that, taken into consideration the latest delays related to the COVID-19 restriction implemented by the Quebec Government, the commissioning of the GEN3 PUREVAP™ QRR will be completed during Q1 2022, and that shortly after that the pilot plant will be operational.
One step closer to validating PUREVAP™ QRR game-changing advantages
The PUREVAP™ QRR is an innovative process, which permits the one-step transformation of quartz (SiO2) into high purity silicon metal (from 99.5% to 99.99% Si) at reduced costs, energy input, and carbon footprint.
This game-changing advantage means that the PUREVAP™ QRR process not only produces a higher purity silicon material than traditional processes, but it does not require the extremely pure feedstock needed by conventional processes.
In fact, the process only requires 4.5 MT of raw material to make 1 MT of Silicon, versus the 6 MT required by conventional processes, a 25% reduction which potentially allows a 20% cash cost advantage versus the lowest cost traditional Silicon producer1.
Si market in deficit, prices soaring, new greenfield developments needed2
Recent market events are focussing attention on the fact that Silicon (Si), also known as silicon metal, is one of today's key strategic energy metals needed to meet the goal of decarbonizing the economy by 2050. High Purity Silicon (2N+) is in very high demand due to the underlying needs for Silicon as feedstock for Polysilicon (Solar and Electronics), the emerging Batteries sectors, and the more typical industrial Silicone applications, at a time when capacity is simply not available to meet demand.
"HPQ has been at the forefront of Low-Cost Green Silicon innovation developments since 2015, and the up and coming start of the GEN3 PUREVAP™ QRR pilot plant, could not be occurring at a more opportune time, as demand continues to rise and bottlenecks we had foreseen are now occurring in the silicon supply chain. With ESG principles playing an active role in materials sourcing, the world is more aware of the difficulty of securing the ESG compliant Silicon needed to meet its renewable energy goals. The reality of chronic underinvestment in new technologies combined with the offshoring of Silicon production capacity, has created a massive opportunity for HPQ and its PUREVAP™ QRR patented process, as we are the only company to bring to market a new process to make Silicon that is perfectly suited to the new demands and realities of the Silicon market," said Mr. Bernard Tourillon, President and CEO of HPQ Silicon.
Other Corporate news: Incentive stock option distribution
On December 20th, 2021, HPQ Board of Directors has granted the following incentive stock options under the company's 2021 Stock Option Plan to directors, officers, employees, and consultants of the company entitling the option holder to acquire an aggregate of 14,985,000 common shares of the company. 9,650,000 of these options are exercisable at a price of 55 cents per share and will expire on Dec. 20, 2023, while the remaining 5,335,000 are exercisable at a price of $1.00 per share and will expire on Dec. 20, 2026.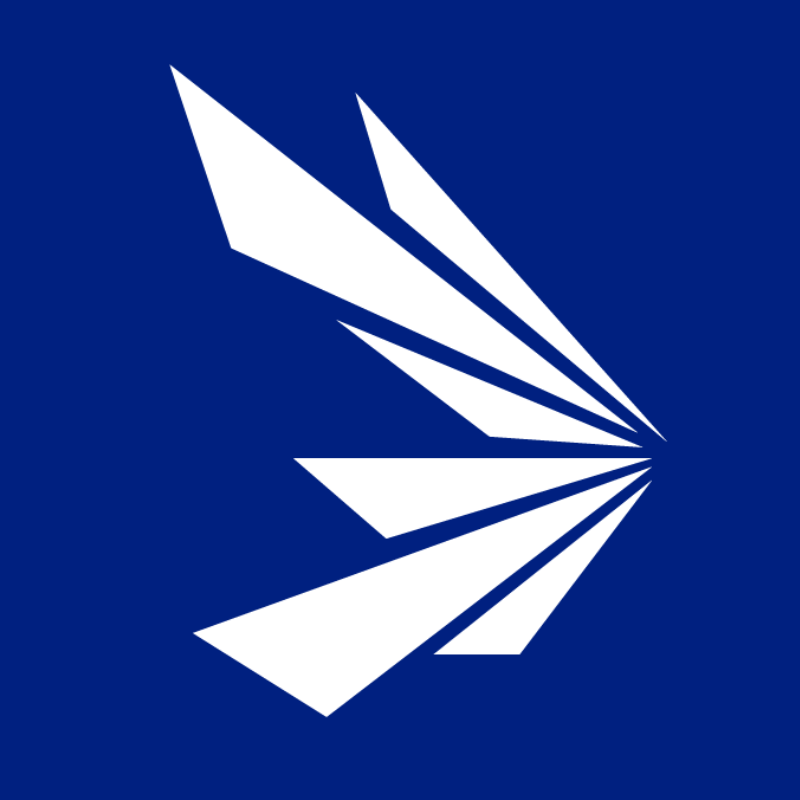 HPQ Silicon is a Quebec-based TSX Venture Exchange Tier 1 Industrial Issuer. With the support of world-class technology partners PyroGenesis Canada and NOVACIUM SAS, the company is developing new green processes crucial to make the critical materials needed to reach net zero emissions.