Montreal, Quebec, Canada, (May 26, 2020): HPQ Silicon Resources Inc. ("HPQ" or the "Company") TSX-V: HPQ; FWB: UGE; Other OTC: URAGF; would like inform shareholders that the Directors of the Corporation have agreed to settle an outstanding debt for services rendered by PyroGenesis Canada Inc, (TSX-V: PYR) in connection with works relating to leasehold improvements done in the dedicated PUREVAP™ Quartz Reduction Reactor ("QRR") premises within PyroGenesis production plant.
The outstanding debt of $395,514, will be settled by issuing 4,394,600 Units at a price of $0.09 per unit.
Each unit is comprised of one common share and one common share purchase warrant. Each warrant will allow its holder to subscribe to one common share at the price of $0.10 for a period of 36 months from the date of closing.
Each share issued pursuant to the debt settlement will have a mandatory four (4) month and one (1) day holding period from the date of closing. This settlement is subject to the approval of the TSX Venture Exchange.
"This transaction is a demonstration of the strong cooperation HPQ and PyroGenesis are implementing as we develop both the PUREVAP™ Quartz Reduction Reactor (QRR) and the PUREVAP™ Silicon Nano Reactor (SiNR) processes," said Bernard Tourillon, President & CEO of HPQ Silicon. "Our PUREVAP™ processes opens up unique multibillion-dollar business opportunity for HPQ and PyroGenesis, as we strive to deliver the critical Silicon nanomaterials required by the surging Li-ion battery market."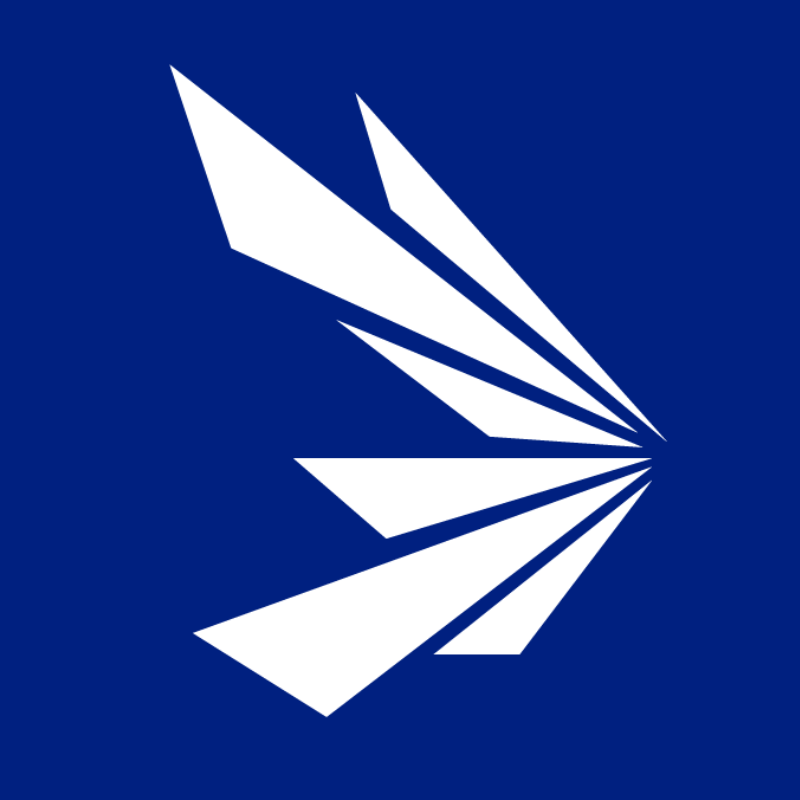 HPQ Silicon is a Quebec-based TSX Venture Exchange Tier 1 Industrial Issuer. With the support of world-class technology partners PyroGenesis Canada and NOVACIUM SAS, the company is developing new green processes crucial to make the critical materials needed to reach net zero emissions.