MONTREAL, Canada, Dec. 31, 2021 — HPQ Silicon Resources Inc. ("HPQ" or the "Company") (TSX-V: HPQ) (FWB: UGE) (OTCQX :HPQFF), an innovative silicon solutions and technology development company, is happy to inform shareholders that it has fulfilled its commitments, first disclosed on September 29, 2021, to submit, by the latest December 31, 2021, an application to the TSX Venture Exchange ("TSX-V") to change it classification from a Mining Issuer to an Industrial and Technology, or Life Sciences Issuer.
Given the Company's focus on commercializing its innovative silicon solutions and technology development, including EBH2 green hydrogen extraction technology venture, the Company believes the change in classification on the TSX-V better reflects the current core business of the Company.
To change its classification on the TSX-V, the submitted Change of Business application, must first be approved by the TSX-V, and requires, among other things, the approval of the Company's shareholders, at the next AGM that is tentatively scheduled for June 2022.
HPQ CEO Bernard Tourillon commented: "HPQ value proposition is derived from harnessing the potential of our silicon materials innovations, manufacturing and commercializing the silicon and nano silicon materials needed to offer ESG compliant silicon materials to meet the demand of the up-and-coming renewable energy revolution, that is why we believe that now is the right time to align our industry classification with the most important drivers of shareholder value moving forward."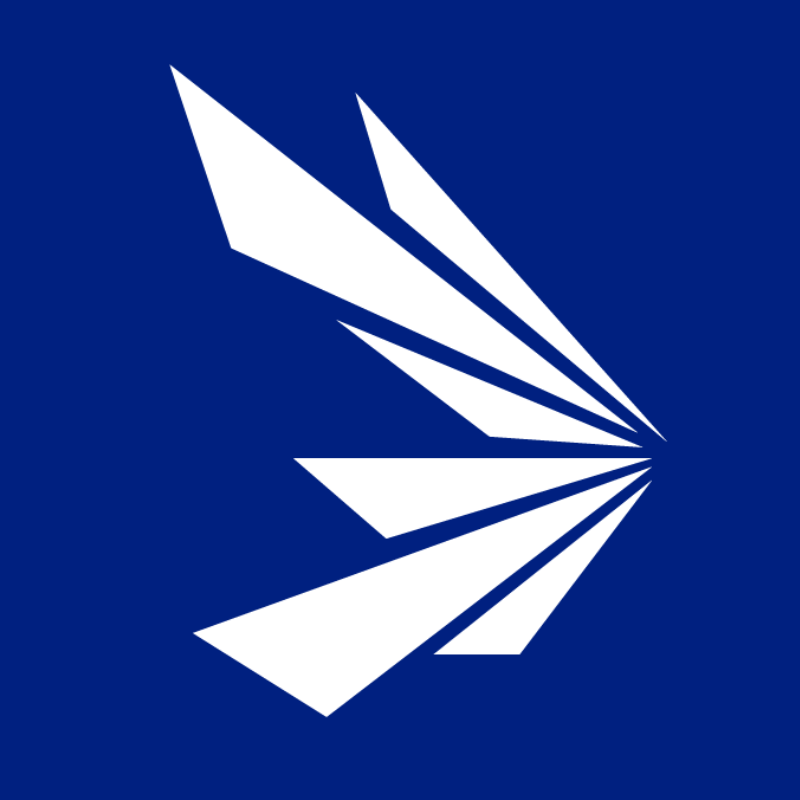 HPQ Silicon is a Quebec-based TSX Venture Exchange Tier 1 Industrial Issuer. With the support of world-class technology partners PyroGenesis Canada and NOVACIUM SAS, the company is developing new green processes crucial to make the critical materials needed to reach net zero emissions.