Here's a new Inside Edition episode that offers a deep dive into HPQ Silicon Inc.'s latest technological breakthroughs in the fumed silica industry.
What's in the Video?
Defining the Basics: Understand the difference between Silica Fumes and Fumed Silica and their importance to HPQ.
Innovative Edge: Discover our unique technology that transforms raw quartz into commercial-grade fumed silica in one easy step.
From Lab to Market: Journey from the experimental stage to market readiness with us.
Diverse Applications: Explore the numerous uses of fumed silica across industries, including personal care and automotive.
Market Potential: Learn about the global fumed silica market, valued at an estimated annual sum of $USD 2.2 Billion, and how HPQ is poised to meet this demand sustainably.
Click the play icon below to watch the full video and join us on this exciting journey towards a more sustainable future.
Our mission has always been to revolutionize the industry with greener, more efficient solutions, and this video is your all-access pass to understanding how we're making it happen.
To learn more on this story, check out our official press release [here].
If you find our efforts inspiring and valuable, please don't hesitate to share the video with your network. Your support means the world to us and is crucial for driving forward the green engineering revolution we all want to see.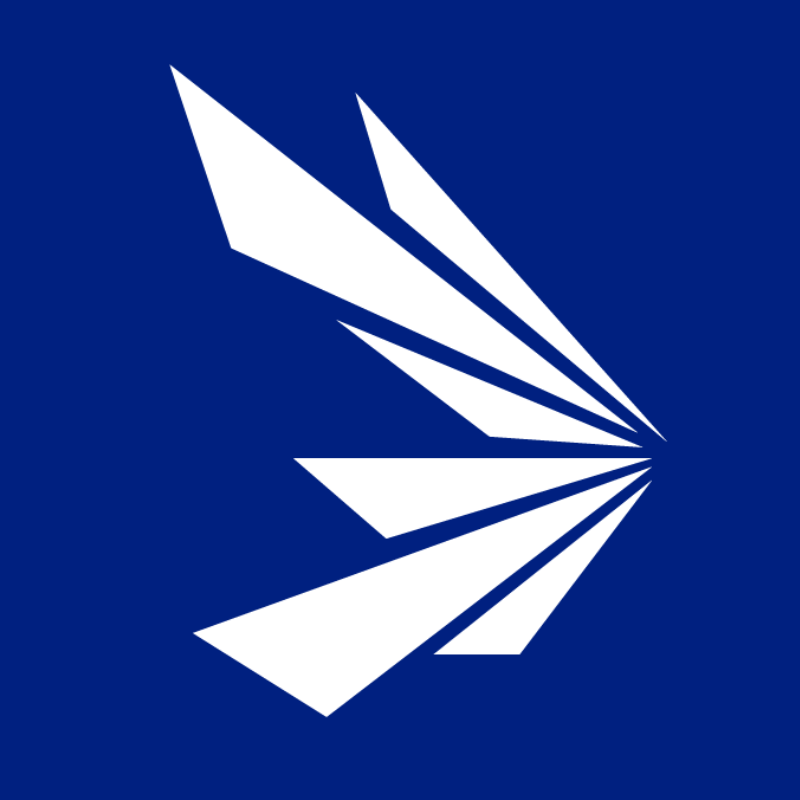 HPQ Silicon is a Quebec-based TSX Venture Exchange Tier 1 Industrial Issuer. With the support of world-class technology partners PyroGenesis Canada and NOVACIUM SAS, the company is developing new green processes crucial to make the critical materials needed to reach net zero emissions.