In this enlightening video, Bernard Tourillon, President & CEO of HPQ Silicon, discusses the company's remarkable achievement of reaching an unprecedented silicon purity level of 99.96% through its Gen3 Quartz Reduction Reactor (Gen3 QRR).
But this isn't just a technological triumph; it symbolizes a significant leap towards greener and more efficient industrial processes. Discover how HPQ Silicon is modernizing a century-old industrial process, aligning it with the goals of sustainability and efficiency.
Watch now to learn more, and don't forget to join the newsletter!
To learn more on this story, check out our official press release [here].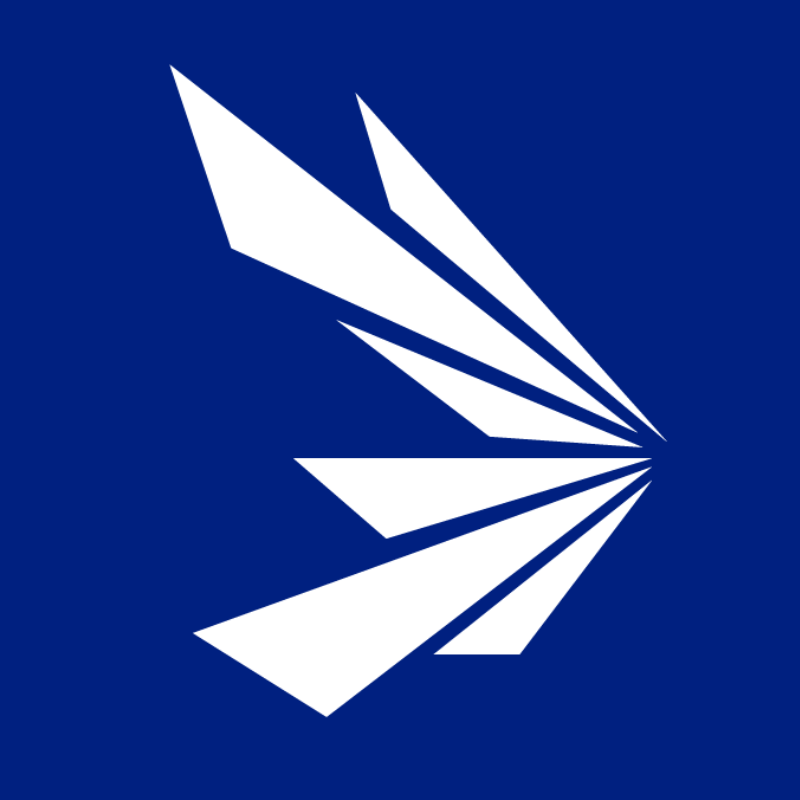 HPQ Silicon is a Quebec-based TSX Venture Exchange Tier 1 Industrial Issuer. With the support of world-class technology partners PyroGenesis Canada and NOVACIUM SAS, the company is developing new green processes crucial to make the critical materials needed to reach net zero emissions.