On June 30, 2022 — HPQ Silicon held its Annual General Meeting (AGM) of Shareholders in person at the Sofitel Hotel in Montreal, Quebec.
During the AGM, amongst other things, there was a general meeting, and the CEO did a walkthrough of the corporate presentation and answered questions.
The seminar was recorded and is available below for streaming at your convenience.
IMPORTANT NOTE!
Most of the in-person Q&A portion of the session was either cut or not recorded as some audience members didn't want to be on camera or refused to have their conversations recorded.
Here you go: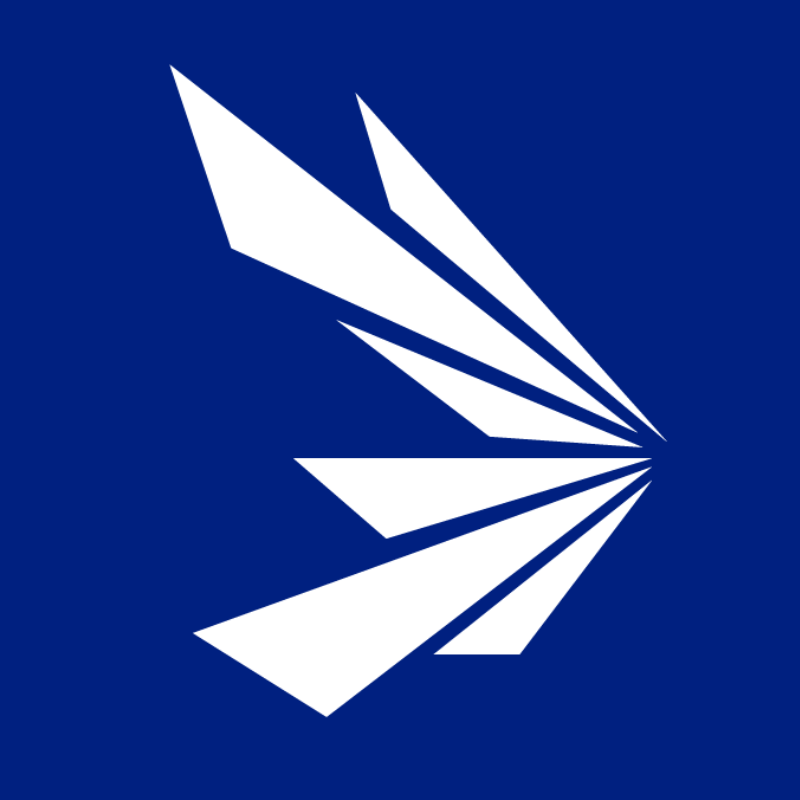 HPQ Silicon is a Quebec-based TSX Venture Exchange Tier 1 Industrial Issuer. With the support of world-class technology partners PyroGenesis Canada and NOVACIUM SAS, the company is developing new green processes crucial to make the critical materials needed to reach net zero emissions.