Our CEO sat down with AGORACOM to discuss Novacium's journey, our innovative high-pressure hydrogen production system, and the broader landscape of green energy.
In the interview, our CEO elaborates on the recently signed three-party memorandum of understanding with HPQ Silicon Inc. and LN INNOV' SAS and the promising opportunities this collaboration holds for green hydrogen production, particularly in the French defense industry.
By watching the interview, you will gain:
⚡ In-depth understanding of Novacium's hydrogen production system.
⚡ Insights into our strategy and plans.
⚡ Clarity on our role in contributing to carbon neutrality by 2050.
Watch the video interview with George Tsiolis of AGORACOM IR:
Want to Learn More?
If this interview piqued your interest and you want to dive deeper into the work we're doing, make sure to read the related press release.
Your continued support is vital in driving our mission forward, and we remain dedicated to keeping you informed about our ongoing projects and achievements.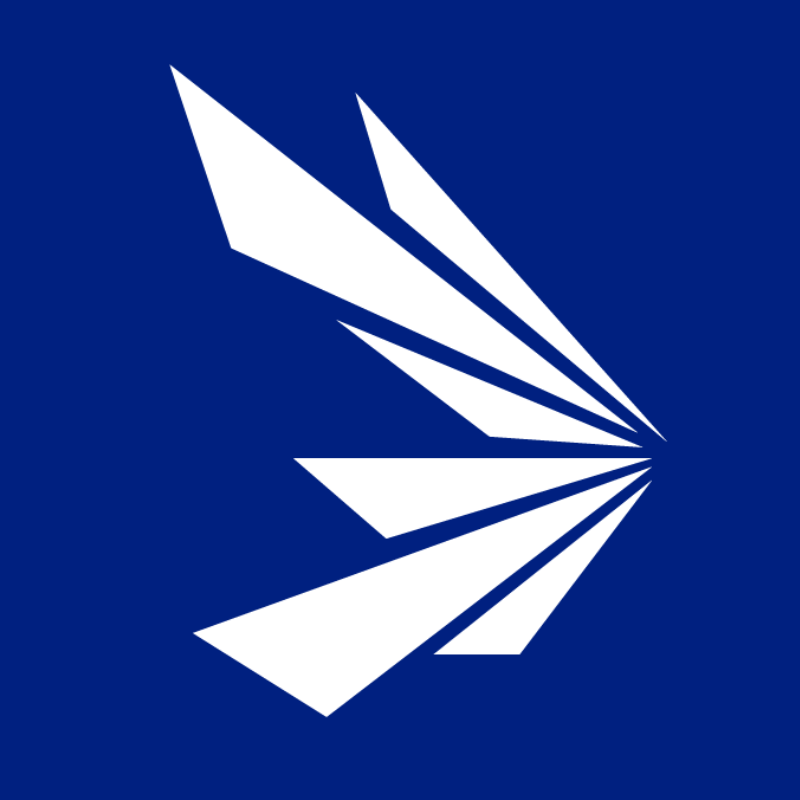 HPQ Silicon is a Quebec-based TSX Venture Exchange Tier 1 Industrial Issuer. With the support of world-class technology partners PyroGenesis Canada and NOVACIUM SAS, the company is developing new green processes crucial to make the critical materials needed to reach net zero emissions.