HPQ Silicon Inc. has signed a Non-Disclosure Agreement (NDA) with a second manufacturer in the fumed silica sector.
The agreement comes as the company, in collaboration with technology provider PyroGenesis Canada Inc., has developed a Fumed Silica Reactor (FSR) technology capable of converting raw quartz into commercial-grade fumed silica in a single step.
This technology is particularly noteworthy for its potential to impact a market valued at $2.2 billion. Fumed silica is used in various industries, such as personal care, pharmaceuticals, agriculture, and automotive. Current production at HPQ stands at 50 kg per year, with plans to increase it to 50 tonnes per year within the next 12 months and up to 250 tonnes per reactor in the next 36 months.
The NDA suggests that there is third-party interest in HPQ's technology, which offers a direct method to convert quartz into fumed silica and could reduce both energy requirements and environmental impact.
For more insights, watch the below video interview between the CEO of HPQ Silicon and George Tsiolis of AGORACOM IR.
Want to Learn More?
If this interview piqued your interest and you want to dive deeper into the work we're doing, make sure to read the related press release for a comprehensive look at our work.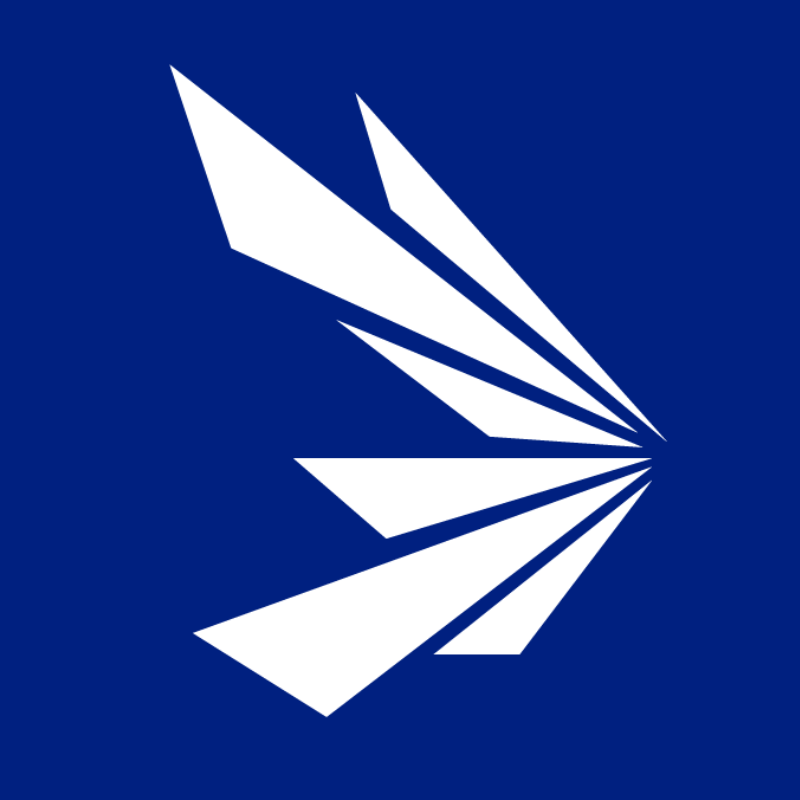 HPQ Silicon is a Quebec-based TSX Venture Exchange Tier 1 Industrial Issuer. With the support of world-class technology partners PyroGenesis Canada and NOVACIUM SAS, the company is developing new green processes crucial to make the critical materials needed to reach net zero emissions.