Experience our 2023 Annual General Meeting (AGM) in its entirety, which took place in person on June 29th, 2023.
Dive into the comprehensive discussions and in-depth analyses presented by our esteemed CEO Mr. Bernard Tourillon.
In this recording, you'll have a front-row seat to the insightful conversations that shaped this year's AGM. From strategic business updates to future planning, the video covers various topics discussed during the meeting.
Whether you couldn't attend in person or want to revisit the key moments, this video is your all-access pass to the meeting. This recording was made accessible to the public to maintain transparency and promote dialogue.
Don't forget to comment, and share to continue the discussions that were sparked during the event. Your feedback is invaluable in guiding our progress and shaping our future meetings.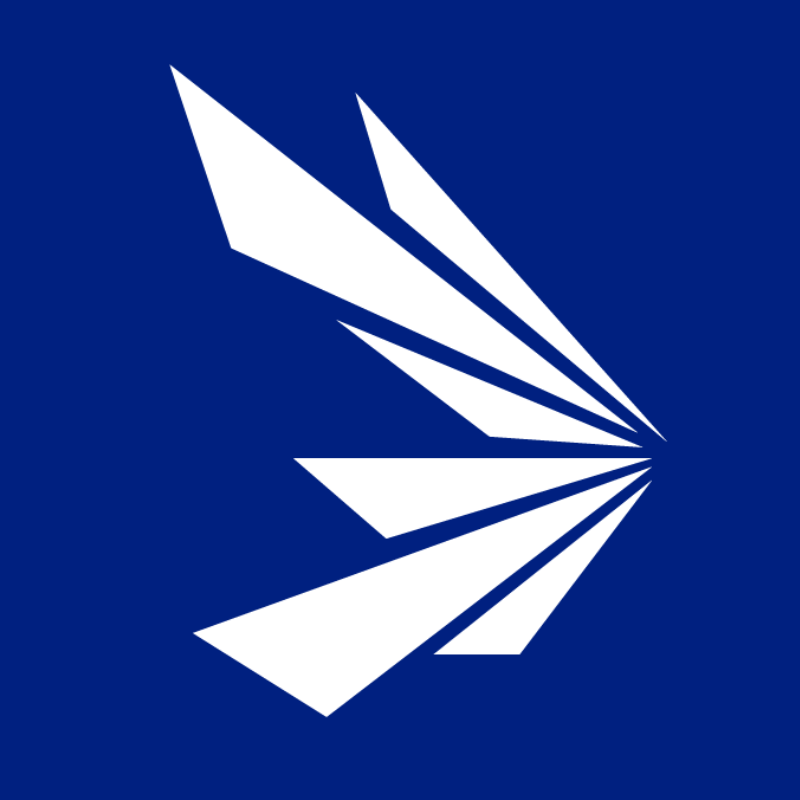 HPQ Silicon is a Quebec-based TSX Venture Exchange Tier 1 Industrial Issuer. With the support of world-class technology partners PyroGenesis Canada and NOVACIUM SAS, the company is developing new green processes crucial to make the critical materials needed to reach net zero emissions.