In this video, HPQ Silicon President and CEO Bernard Tourillon discusses key points from the August 5th press release:
« HPQ GEN 1 Nano Silicon Reactor Successfully Produces First Sample of Nano Silicon Material. »
Watch the interview: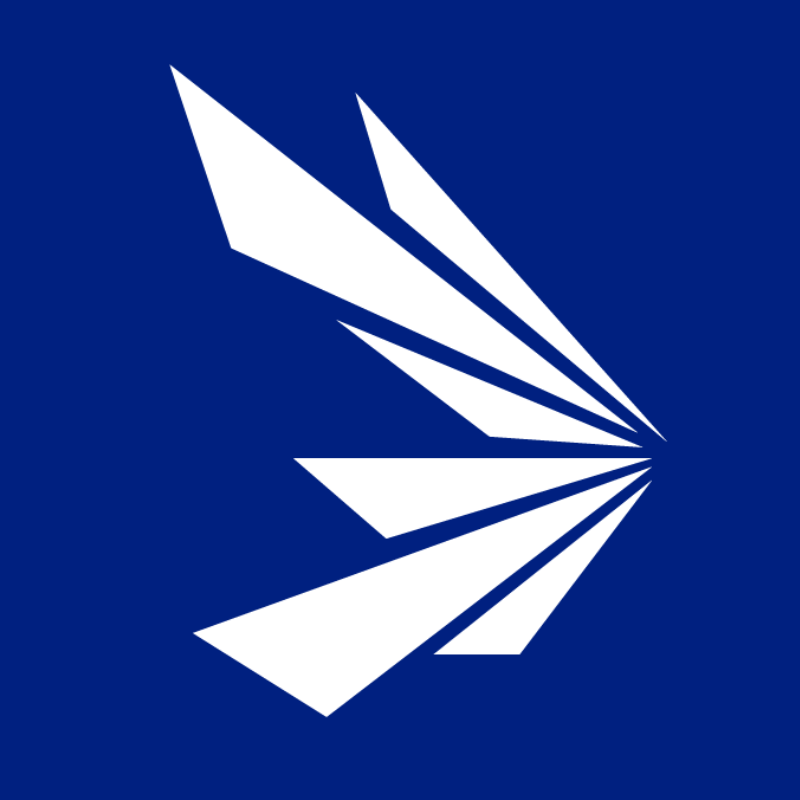 HPQ Silicon is a Quebec-based TSX Venture Exchange Tier 1 Industrial Issuer. With the support of world-class technology partners PyroGenesis Canada and NOVACIUM SAS, the company is developing new green processes crucial to make the critical materials needed to reach net zero emissions.