In the interview HPQ Silicon CEO Bernard Tourillon discusses the recent progress made by HPQ's subsidiary, HPQ Silica Polvere Inc., in developing the Fumed Silica Reactor Pilot Plant.
For those who missed the press releases, HPQ announced:
1. HPQ FUMED SILICA REACTOR PROJECT REACHES FIRST KEY MILESTONE
2. HPQ FUMED SILICA REACTOR SLASHES CO2 EMISSIONS IN FUMED SILICA PRODUCTION BY OVER 50%
3. HPQ SILICA POLVERE INC. SIGNS NON-DISCLOSURE AGREEMENT WITH LEADING FUMED SILICA MANUFACTURER
The project has achieved its first key milestone, completing engineering tasks related to the design and fabrication of the Pilot Plant. Mr. Tourillon discusses the significance of this milestone and highlights the advancements made in this project, which aims to produce high-quality fumed silica for various industries such as personal care, pharmaceuticals, agriculture, adhesives, and automotive.
Furthermore, Mr. Tourillon sheds light on the ground-breaking environmental benefits of the Fumed Silica Reactor. Recent results show that the reactor technology can reduce direct CO2 emissions in fumed silica production by over 50%, surpassing conventional industry practices. He explains the innovative aspects of the reactor, including its ability to directly transform quartz into fumed silica, eliminating the need for complex processes and hazardous materials associated with traditional manufacturing methods.
He also addresses the potential CO2 reduction in key markets, with examples highlighting the substantial environmental impact of implementing the HPQ Polvere Fumed Silica Reactor. In Canada, the United States, and European countries, the adoption of this technology could result in significant reductions in CO2 emissions, exceeding 500,000 tonnes per year in total.
Moreover, Mr. Tourillon discusses the recent signing of a Non-Disclosure Agreement with a Leading Fumed Silica Manufacturer, emphasizing the interest and value of HPQ's efforts in the industry. The agreement aims to evaluate the characteristics of fumed silica produced by the HPQ Polvere Fumed Silica Reactor compared to commercially available materials.
Overall, the interview provides valuable insights into the progress of the Fumed Silica Reactor Project, its environmental benefits, and the potential for transformative advancements in the fumed silica industry.
Watch the interview:
AGORACOM is a small-cap community that has connected over 5 million investors and public companies in moderated, smart discussion.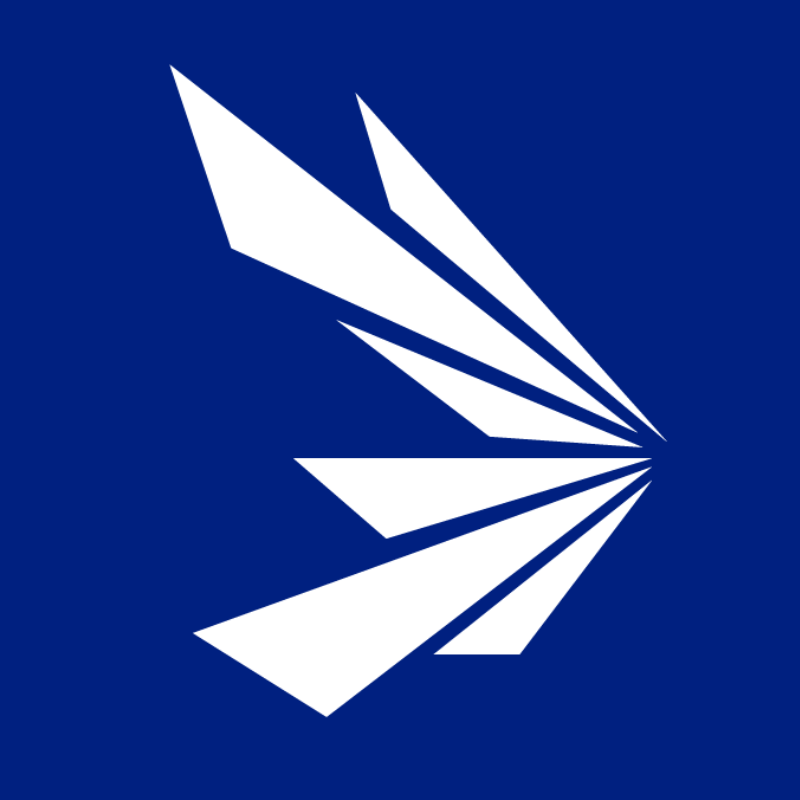 HPQ Silicon is a Quebec-based TSX Venture Exchange Tier 1 Industrial Issuer. With the support of world-class technology partners PyroGenesis Canada and NOVACIUM SAS, the company is developing new green processes crucial to make the critical materials needed to reach net zero emissions.