We are excited to inform you about some important updates you wouldn't want to miss.
First, we're excited to welcome Dr. Pascal RIVAT as our new Senior Consulting Engineer. With over three decades of seasoned experience in the silicon industry and a proven track record of deploying industrial applications, Dr. RIVAT brings extensive expertise that will undeniably propel us forward. His knowledge, leadership, and innovative perspective will prove instrumental in our pursuit of groundbreaking silicon manufacturing and commercialization advancements.
Secondly, we're ready to share our ambitious battery strategy, aiming to supply industry-ready silicon-based materials for anodes by the end of 2023. This move aligns us with a significant trend in the lithium battery industry and positions us to seize the surge in demand for silicon anode materials.
Our CEO recently sat down for an interview to share more about these exciting developments. In this conversation, he delves deeper into our strategic focus and Dr. RIVAT's exceptional background.
We encourage you to watch the video and get a firsthand look into the exciting journey ahead of us.
To read more about Dr. RIVAT's impressive background and our battery strategy, check out our official press release [here].
We appreciate your support as we continue to break new ground in the silicon industry. Stay tuned for more exciting updates.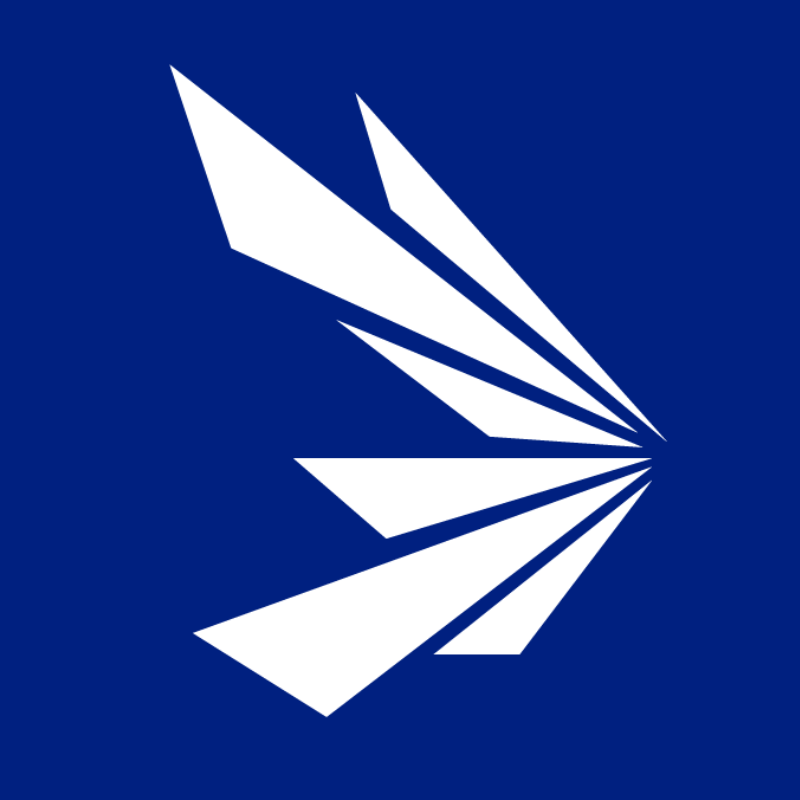 HPQ Silicon is a Quebec-based TSX Venture Exchange Tier 1 Industrial Issuer. With the support of world-class technology partners PyroGenesis Canada and NOVACIUM SAS, the company is developing new green processes crucial to make the critical materials needed to reach net zero emissions.