Watch as our very own CEO, Bernard Tourillon, sits down with George of AGORACOM to discuss the pivotal moment for HPQ Silicon.
Bernard sheds light on how the Department of Energy's recognition of Silicon as a critical material is not just an endorsement of our strategic vision, but a testament to our unwavering commitment to innovation in green processes.
This interview offers a peek into the potential doors opening for HPQ Silicon – be it government backing, favorable tax breaks, or surging investor interests.
For anyone keen on understanding the trajectory of clean energy and HPQ Silicon's role in shaping that future, this is a must-watch!
We encourage you to watch the video and get a firsthand look into the exciting journey ahead of us.
To learn more on this story, check out our official press release [here].
We appreciate your support as we continue to break new ground in the silicon industry.
Stay tuned for more exciting updates.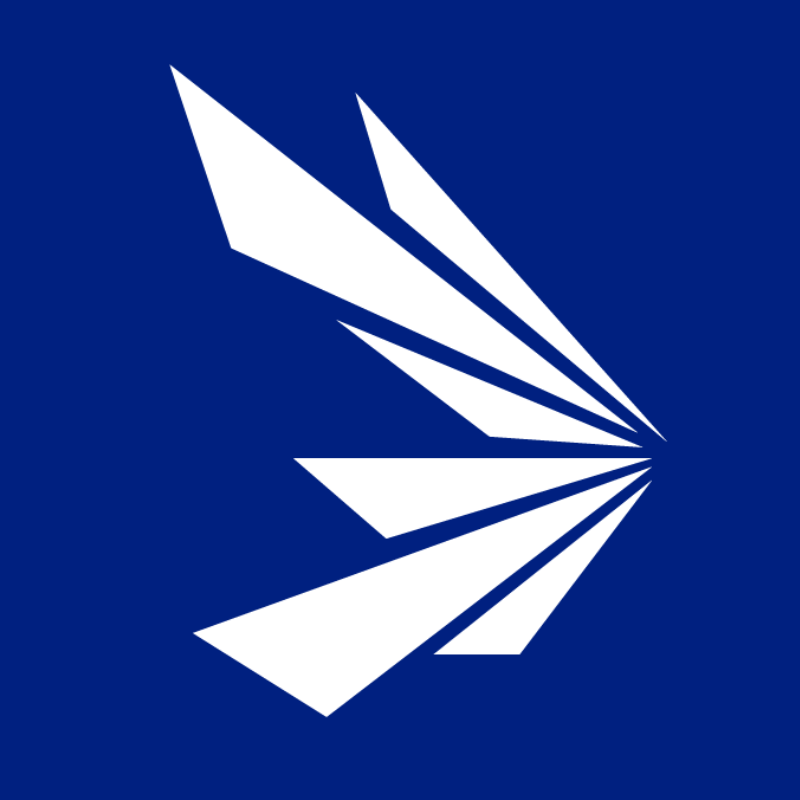 HPQ Silicon is a Quebec-based TSX Venture Exchange Tier 1 Industrial Issuer. With the support of world-class technology partners PyroGenesis Canada and NOVACIUM SAS, the company is developing new green processes crucial to make the critical materials needed to reach net zero emissions.