In the interview you'll watch, HPQ Silicon CEO Bernard Tourillon discusses a significant milestone with its proprietary technology, the PUREVAP™ Quartz Reduction Reactor (QRR) process.
For those who missed the press release:
HPQ SILICON GEN3 QRR PILOT PLANT PRODUCES 3N+ SILICON (99.92% Si) IN A SINGLE STEP
HPQ successfully produced Silicon with a purity exceeding 3N+ (99.92% Si) in a single step, demonstrating the capabilities of the QRR process.
This accomplishment not only showcases the effectiveness of the technology but also highlights the potential for reducing the cash cost of silicon metal manufacturing through a single-step process and decreasing the feedstock requirement. HPQ Silicon is making strides in modernizing high-purity silicon production while driving down costs, and these recent results mark positive progress toward creating a new, low-cost process for manufacturing high-purity Silicon.
The press release includes important commentary from the CEO.
Watch as he discusses it and more with George of AGORACOM:
AGORACOM is a small-cap community that has connected over 5 million investors and public companies in moderated, smart discussion.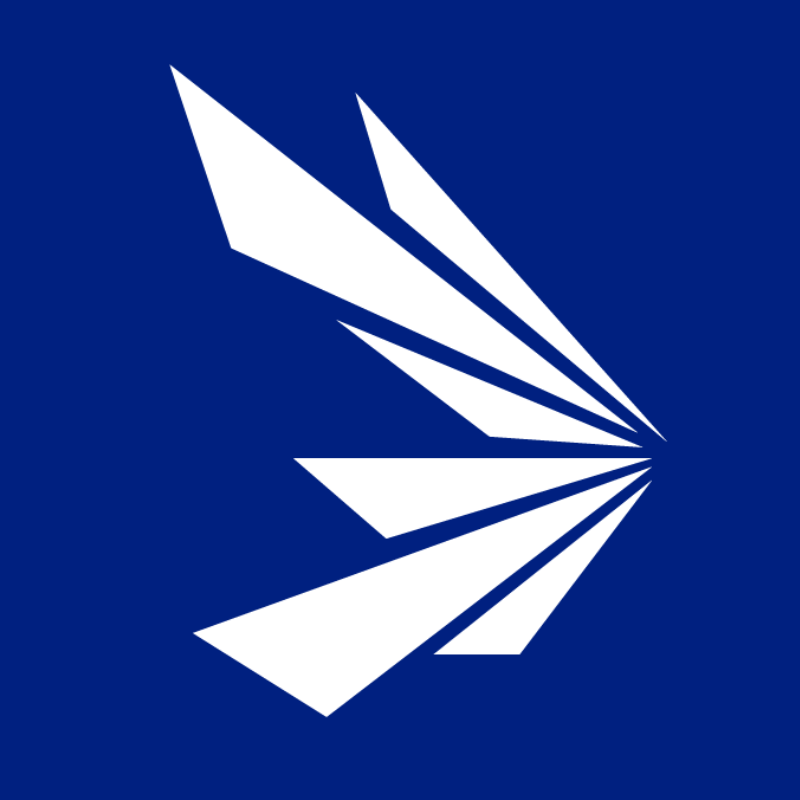 HPQ Silicon is a Quebec-based TSX Venture Exchange Tier 1 Industrial Issuer. With the support of world-class technology partners PyroGenesis Canada and NOVACIUM SAS, the company is developing new green processes crucial to make the critical materials needed to reach net zero emissions.