HPQ Silicon's Chairman, President & CEO Bernard Tourillon, BAA, MBA gave a presentation at The Benzinga Cleantech Small-Cap Conference on April 22, 2021.
The virtual event featured expert-filled discussion panels and exclusive interviews, and a look at a curated group of small-cap investment opportunities and connect with the global small-cap audience in an intimate, virtual setting.
Below is a recording of Mr. Tourillon's presentation: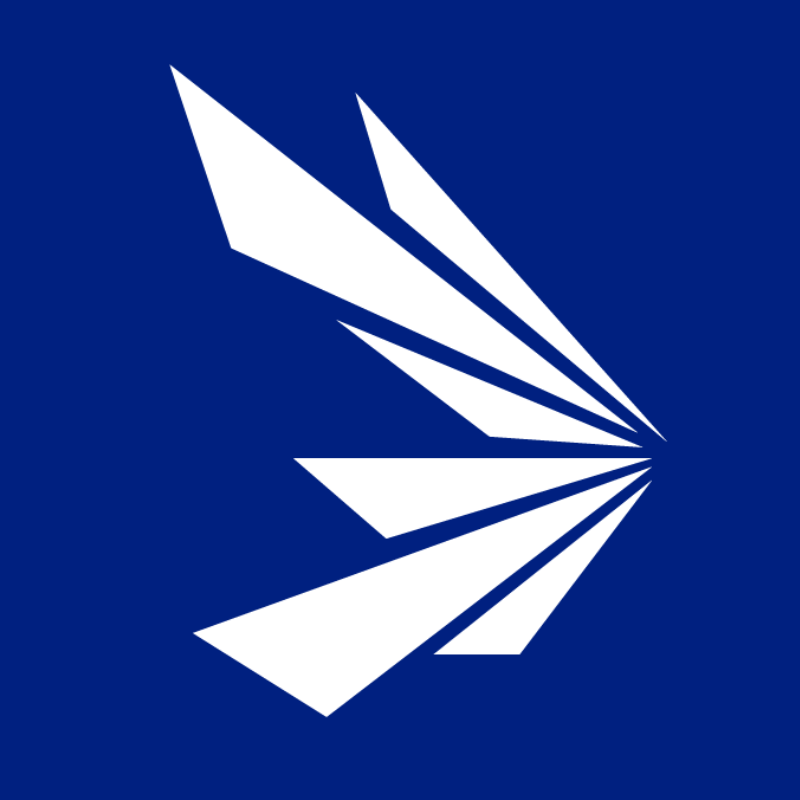 HPQ Silicon is a Quebec-based TSX Venture Exchange Tier 1 Industrial Issuer. With the support of world-class technology partners PyroGenesis Canada and NOVACIUM SAS, the company is developing new green processes crucial to make the critical materials needed to reach net zero emissions.