HPQ Silicon CEO Bernard Tourillon presented the April 05th, 2023 version of our corporate deck to investors while on an interview with George Tsiolis of AGORACOM.
If you'd like to download the .pdf presentation, please see below:
GREEN ENGINEERING SILICA AND SILICON MATERIAL TECHNOLOGY IN NORTH AMERICA
With ESG principles playing an active role in materials sourcing – and with recent geopolitical unrest emphasizing the need for stable supply security – global corporations are becoming more aware of the difficulties in securing ESG-compliant Silicon to meet their renewable energy agenda.
That's where HPQ comes in!
HPQ is the only company bringing a new process for manufacturing Silicon to market that is perfectly suited to today's Silicon market's new demands and realities.
Now, sit back, relax and watch this powerful "Beyond The Deck Presentation:"
—
AGORACOM is an awesome small-cap community that has connected over 5 million investors and public companies in moderated, smart discussion.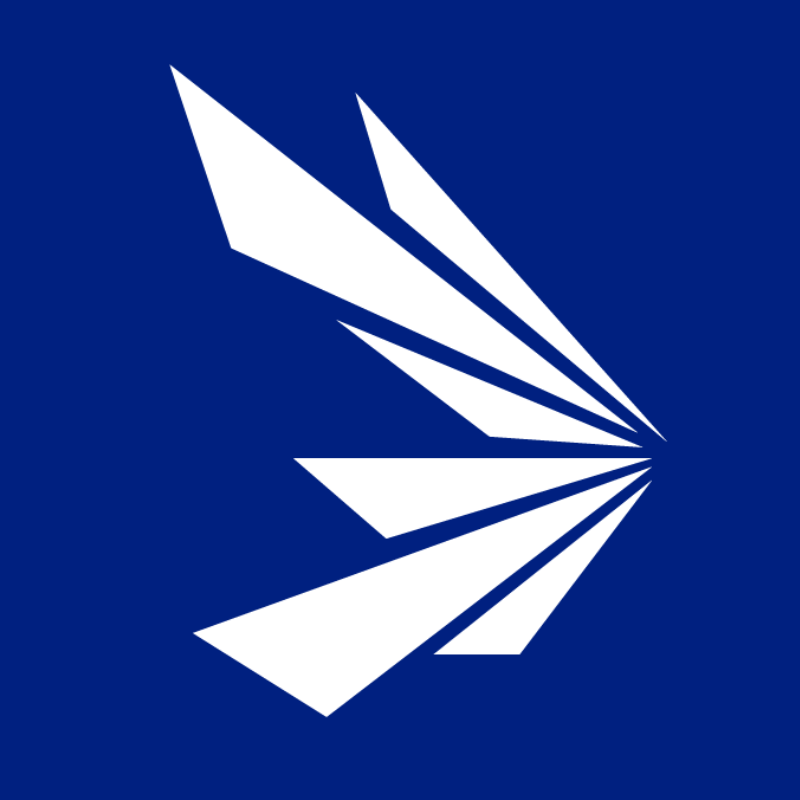 HPQ Silicon is a Quebec-based TSX Venture Exchange Tier 1 Industrial Issuer. With the support of world-class technology partners PyroGenesis Canada and NOVACIUM SAS, the company is developing new green processes crucial to make the critical materials needed to reach net zero emissions.