Get ready to watch this riveting interview with our very own Bernard Tourillon, President & CEO of HPQ Silicon, as he joins George of AGORACOM to unveil the exciting breakthrough in silicon production.
In this one-on-one discussion, Bernard shares behind-the-scenes insights into the Gen3 QRR's ground-breaking achievement of 99.96% silicon purity, a feat that not only surpasses our previous record but also revolutionizes the entire industry.
Why Watch?
Discover the innovative technology behind the Gen3 QRR's Closed Electric Arc Furnace (CEAF) design.
Explore how we are achieving 3N+ silicon production with zero carbon emissions.
Learn about the process that uses 25% less feedstock, setting a new standard for environmental impact.
Understand the broader market implications and the timely advancement of our PUREVAP™ project.
This interview is more than just a technological success story; it's a glimpse into the future of a greener and more efficient silicon production. Bernard's passion and expertise shine through as he explains how HPQ is not only reaching new heights in purity but also reshaping the industry.
Don't miss this engaging conversation that transcends technical jargon and delivers a compelling vision of what's to come.
Click below to watch now!
We encourage you to watch the video and get a firsthand look into the exciting journey ahead of us.
To learn more on this story, check out our official press release [here].
We appreciate your support as we continue to break new ground in the silicon industry.
Stay tuned for more exciting updates.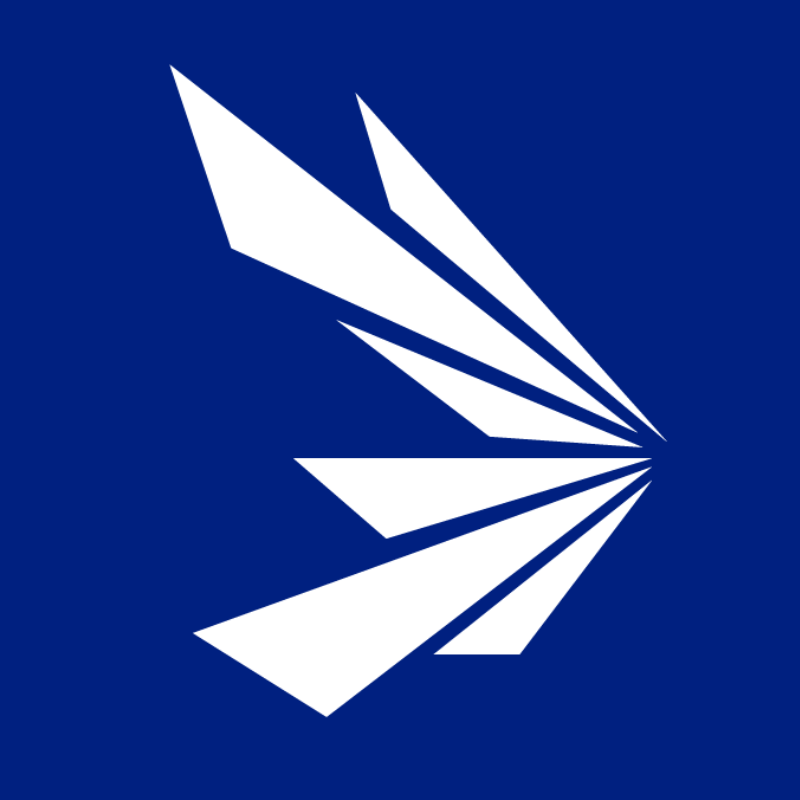 HPQ Silicon is a Quebec-based TSX Venture Exchange Tier 1 Industrial Issuer. With the support of world-class technology partners PyroGenesis Canada and NOVACIUM SAS, the company is developing new green processes crucial to make the critical materials needed to reach net zero emissions.