In a deep-dive conversation, our CEO, Bernard Tourillon, sat down with George Tsiolis of AGORACOM to discuss the revolutionary developments in hydrogen production at HPQ Silicon and Novacium.
From the challenges of clean energy to the potential of our patented system, Bernard provides an insightful perspective on the transformative future of hydrogen.
If you're passionate about clean energy, innovation, or want to understand the next steps for HPQ Silicon, this is a must-watch!
Want to Learn More?
If this interview piqued your interest and you want to dive deeper into the work we're doing, make sure to read the related press release for a comprehensive look at our groundbreaking hydrogen production system.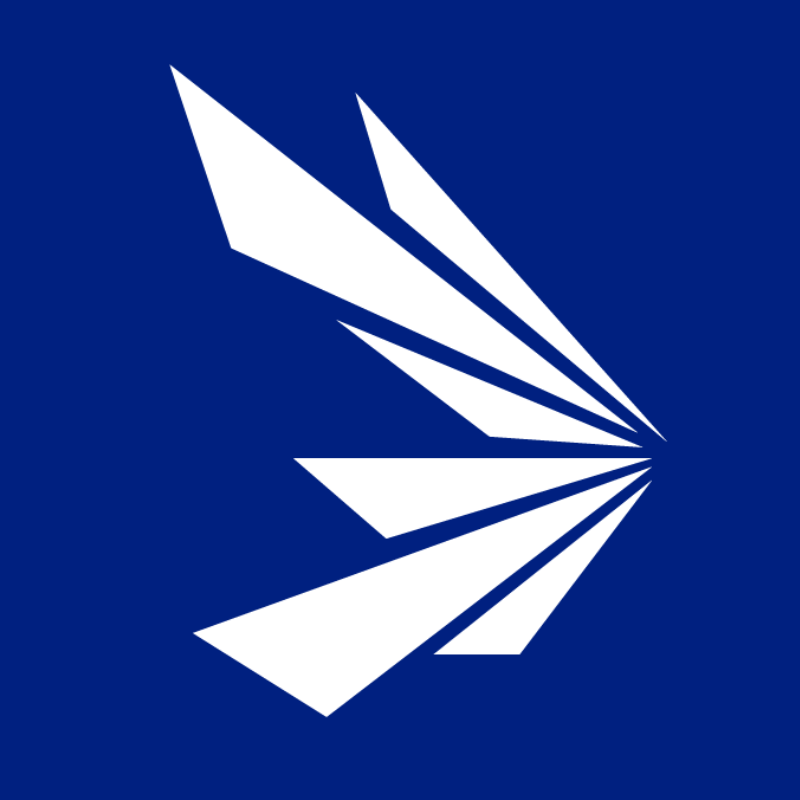 HPQ Silicon is a Quebec-based TSX Venture Exchange Tier 1 Industrial Issuer. With the support of world-class technology partners PyroGenesis Canada and NOVACIUM SAS, the company is developing new green processes crucial to make the critical materials needed to reach net zero emissions.