Mr. Bernard Tourillon, CEO of HPQ Silicon, gave a walkthrough of the new investor deck/corporate presentation as well as an overview of the Company and its growth plan at the Alpha Bronze Virtual Town Hall on December 9th, 2020.
Mr. Tourillon also responded to investors' questions after.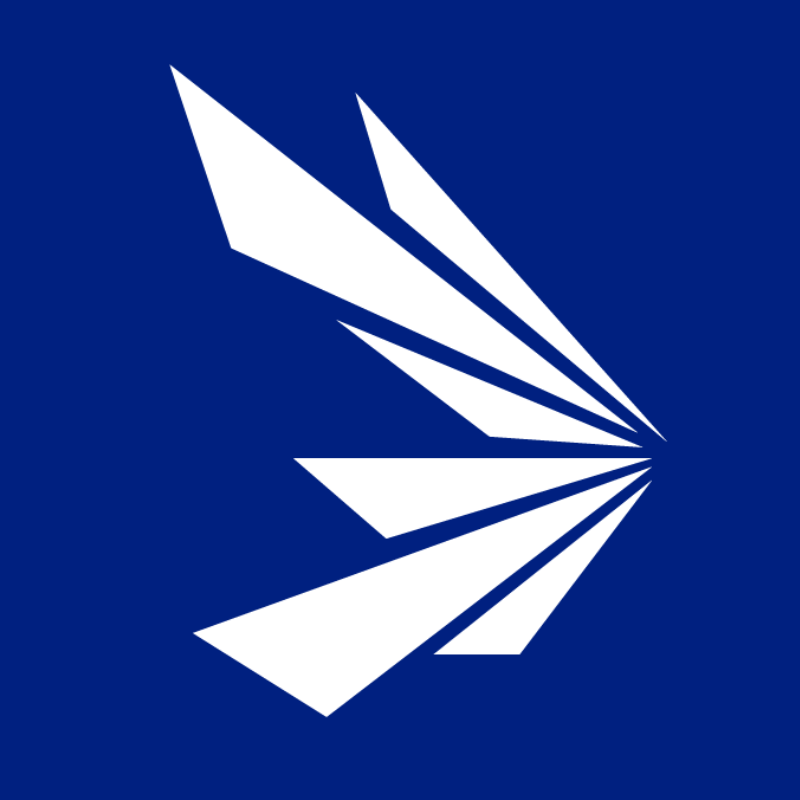 HPQ Silicon is a Quebec-based TSX Venture Exchange Tier 1 Industrial Issuer. With the support of world-class technology partners PyroGenesis Canada and NOVACIUM SAS, the company is developing new green processes crucial to make the critical materials needed to reach net zero emissions.