In early 2020, the World Economic Forum's Global Battery Alliance (GBA) introduced the "Battery Passport," a list of ten guiding principles to develop a sustainable battery value chain by 2030.
The Battery Passport and accompanying guidelines are aimed at promoting social and environmental sustainability on the global stage, by ascertaining that finalized battery products be ethically sourced, produced, and recycled. The program will have substantial ramifications for the battery material supply industry, as ensuring regulatory compliance will significantly disrupt current sourcing methods, for the greater good.
HPQ Silicon's sustainable supply of high purity silicon metal nano-powders for Li-ion batteries will play an important role in helping battery manufacturers fulfill one piece of compliance. The below "Quick Insight" video produced by pvbuzz.com explains how: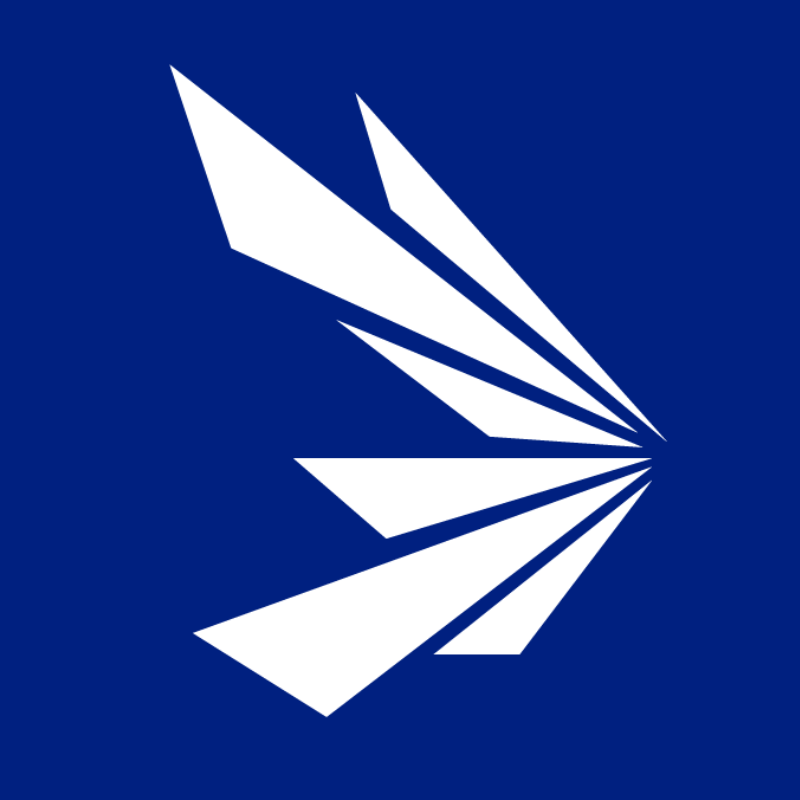 HPQ Silicon is a Quebec-based TSX Venture Exchange Tier 1 Industrial Issuer. With the support of world-class technology partners PyroGenesis Canada and NOVACIUM SAS, the company is developing new green processes crucial to make the critical materials needed to reach net zero emissions.