Curious about the future of hydrogen and clean energy? You're in the right place.
In the latest episode of our Inside Edition series, HPQ Silicon's CEO, Bernard Tourillon, takes you behind the scenes of our recently filed patent for an Autonomous Hydrogen Production System.
What You Can Expect:
⚡An in-depth review of our newly announced hydrogen technology.
⚡Insights into the current challenges and opportunities in the hydrogen market.
⚡How this fits into the three HPQ Silicon verticals, and the vision for a sustainable future.
This episode is a unique chance to hear directly from our CEO about how HPQ Silicon and Novacium are paving the way for a more accessible and sustainable hydrogen economy.
Our mission has always been to revolutionize the industry with greener, more efficient solutions, and this video is your all-access pass to understanding how we're making it happen.
To learn more on this story, check out our official press release [here].
If you find our efforts inspiring and valuable, please don't hesitate to share the video with your network. Your support means the world to us and is crucial for driving forward the green engineering revolution we all want to see.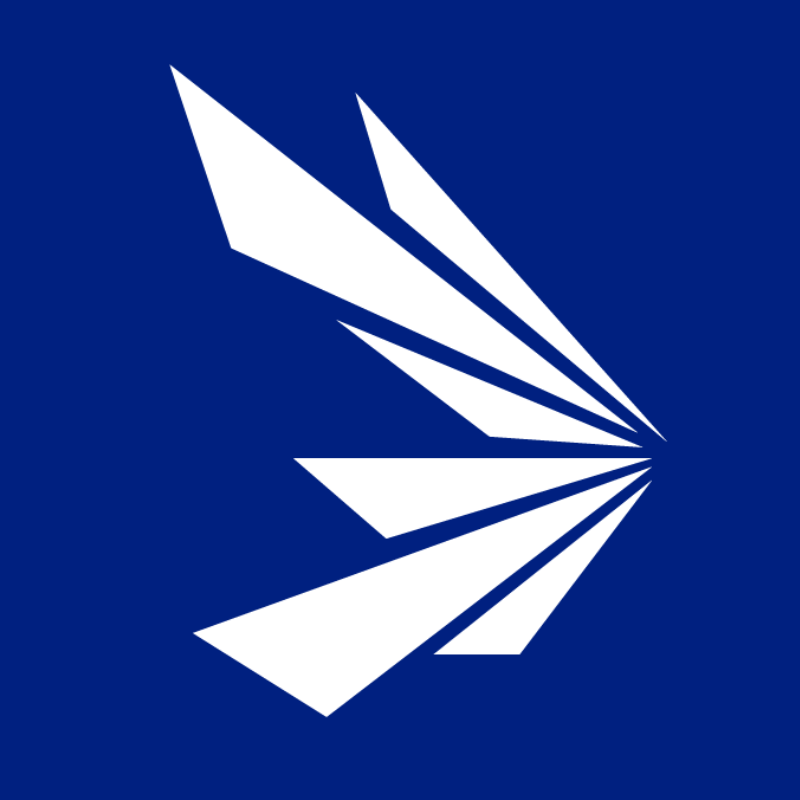 HPQ Silicon is a Quebec-based TSX Venture Exchange Tier 1 Industrial Issuer. With the support of world-class technology partners PyroGenesis Canada and NOVACIUM SAS, the company is developing new green processes crucial to make the critical materials needed to reach net zero emissions.