In a sign of the changing times, the Solar Energy Industries Association (SEIA) recently published a whitepaper highlighting North America's ongoing manufacturing "renaissance."
Led by silicon-dependent cleantech production, this industrial boom positions HPQ Silicon — the leading producer and supplier of high-purity, ESG-compliant silicon solutions — for robust growth in the years to come. Additionally, it will play an essential role in reducing reliance on foreign imports, which have grown increasingly unreliable in recent years amid rising geopolitical conflict.
Precipitated by the Inflation Reduction Act (IRA), the new age of advanced manufacturing is upon North America. Most relevant to HPQ, the IRA offers generous cleantech production incentives in the form of the 45X MPTC and the 48C ITC.
The former offers refundable credits for domestically produced clean energy components, whereas the latter provides credits for purchasing and commissioning land for industrial or manufacturing facilities. Together, these incentives offer solar, batter, electric vehicle, and other silicon-dependent manufacturers the most fruitful economic conditions they've ever experienced.
Many companies have taken notice, and as a result, more than 143,000 mWh worth of battery storage projects have been announced since the IRA's passage less than a year ago. At a pace unseen for a generation, new factories are being developed and old ones refurbished as massive amounts of capital flow into US cleantech.
The unprecedented influx of battery manufacturers within North America's well-regulated environment will inevitably spike the demand for ESG-compliant silicon — with HPQ's easily scalable production methods ready and willing to offer the required supply.
The SEIA's paper notably concluded that North America's recent policy shift — including the introduction of transformative cleantech incentives like the IRA — would be enough to meaningfully support the private sector production of all elements of the solar supply chain. That is, at least in the medium and long term. New factories built from scratch, however, may take as long as 3-5 years before commercial production is possible, meaning imports will remain critical to maintaining renewable energy momentum for a while longer.
By reclaiming its industrial manufacturing prowess, North America can insulate itself from cleantech supply shocks while supporting energy independence and cost-effectively furthering decarbonization. The implications of this are significant, as the current reliance on concentrated foreign markets — China in particular —eaves North America's industry vulnerable to excessive market disruption.
Capitalizing on new manufacturing opportunities also offers North America the chance to redefine what 21st-century work looks like, much to benefit workers, communities, and the overall economy. As an industry, manufacturing is the most prominent employment multiplier.
Each job created produces numerous others across different sectors, including logistics, warehousing, raw material supply, marketing, sales, human resources, and more.
Ultimately, the surge of silicon-dependent cleantech manufacturing is as good for North American consumers and businesses as it is for the environment — and that's saying something. By 2030, the SEIA estimates that more than half a million workers will be employed in solar and storage manufacturing alone.
HPQ Silicon, as the lowest-cost and most sustainable provider of high-purity silicon, is set to capitalize on North America's cleantech manufacturing boom by acting as a chief supplier of necessary feedstock materials. With its proprietary technology — the Quartz Reduction Reactor (QRR) — HPQ eliminates two-thirds of the associated silicon metal production cost while simultaneously meeting value-added manufacturers' demands for ESG-compliant materials.
As regulators begin mandating emission reporting, this last aspect will come to differentiate HPQ as the most innovative high-purity silicon solutions provider available on the market.
The QRR's one-step carbothermic vacuum process renders high-purity silicon — capable of supporting the solar, electric vehicle, aluminum alloy, and other decarbonization-based markets — in a single step. This next-generation technique eliminates chemical purification steps and allows HPQ to substitute costly reductants for more readily available materials.
Additionally, the QRR's efficient material processing capabilities let HPQ cut down on material feedstock inputs by 25% for an impressive 20% cash cost advantage.
Headquartered in Quebec, HPQ benefits from close proximity to clean hydroelectric power as well as North America's value-added silicon-dependent manufacturers. In addition to keeping shipping costs minimal, this ensures that the company has an industry-leading track record on ESG, helping attract long-term investment while showcasing meaningful proactivity to regulators.
Spurred by evolving policy environments and private sector innovation, North America's manufacturing renaissance is set to deliver the means of producing the solar supply chain — in its entirety — in just a few short years.
In addition to benefiting domestic industry, consumers, and the environment, this industrial reshoring will provide HPQ with a long-term and highly lucrative captive market. Much like the actual renaissance, North America's silicon-dependent manufacturers are in for a massive boom, and HPQ is going along for the ride.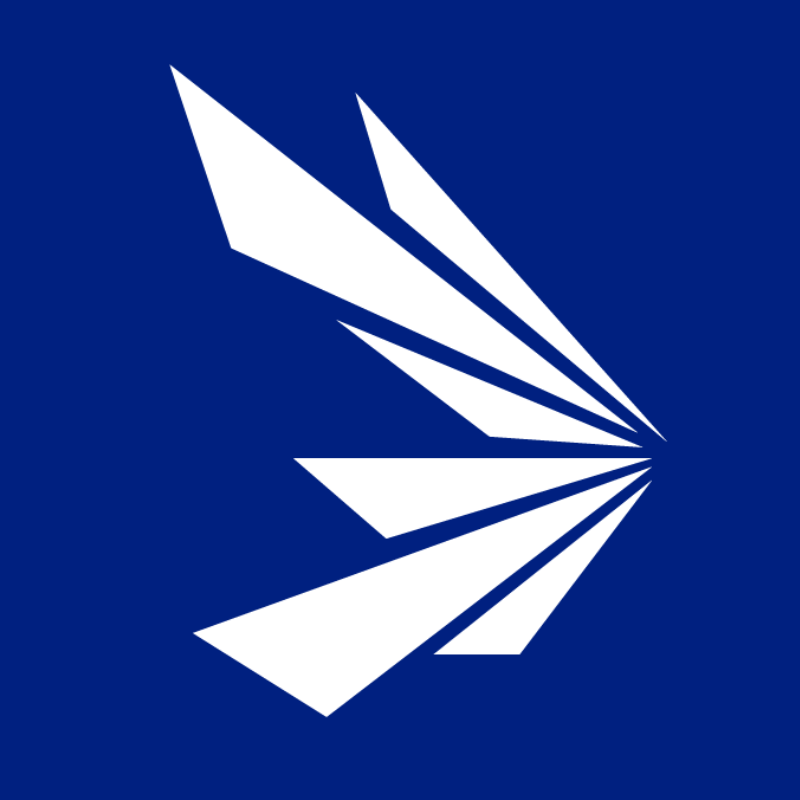 HPQ Silicon is a Quebec-based TSX Venture Exchange Tier 1 Industrial Issuer. With the support of world-class technology partners PyroGenesis Canada and NOVACIUM SAS, the company is developing new green processes crucial to make the critical materials needed to reach net zero emissions.