MONTREAL, Jan. 15, 2020 — HPQ Silicon Resources Inc. ("HPQ" – "The Company") TSX-V: HPQ; FWB: UGE; Other OTC: URAGF; ("HPQ") would like to update shareholders on progress made by HPQ and PyroGenesis Canada Inc. (TSX-V: PYR) ("PyroGenesis") regarding manufacturing Silicon Metal (Si) nano-powders for next-generation Lithium (Li-ion) Si batteries.
GEN2 PUREVAP™ USED TO SYNTHESIZE SPHERICAL NANO POWDERS (SIZE <0.5 µ) FROM SILICON (Si)
The PUREVAP™ Gen2 reactor was modified to test if it could produce Nano-powders. A key milestone was reached when the proof of concept test successfully produced spherical nano-powders from silicon metal as raw material, with a primary size <500 nanometre (<0.5 µ).
Scanning electron microscope (SEM) images taken of the spherical nano-powders produced by the GEN2 PUREVAP™
SPHERICAL NANOSCALE SILICON POWDERS KEY TO HIGHER ENERGY DENSITY LI-ION BATTERIES
Spherical Silicon Metal Nano-Powders have been identified as a key factor that will allow the manufacturing of high-performance Li-ion batteries using Silicon Metal (Si) anodes needed to deliver on the research promises of an almost tenfold (10x) increase in the specific capacity of the anode, inducing a 20-40% gain in the energy density of Li-ion batteries. Current manufacturing methods for Silicon Metal Nano-Powders are expensive, not very scalable and not commercially feasible with US$ 30,000/kg1 selling prices. HPQ and PyroGenesis are working to change that with our new approach.
MASSIVE ENERGY STORAGE DEMAND CANNOT BE MET UNLESS SILICON ANODES REPLACE GRAPHITE
The Li-ion battery is the dominant technology in energy storage while graphite, a fairly low energy density material compared to other anode materials, is the dominant anode material in for Li-Ion batteries.
Present anode technology limits the use of Silicon Metal (Si) powders to a blended form with graphite, resulting in less than 10 wt% Si in Li-ion batteries. This explains the limited performance improvement achieved to date.
A recent report by Wood Mackenzie Power projects that energy storage deployments are estimated to grow 1,300% from a 12 Gigawatt-hour market in 2018 to a 158 Gigawatt-hour market in 2024. This is why, even at these low content levels, demand for Silicon Metal powders is estimated to represent an addressable market of US $ 1B by 20222 expanding at a CAGR of 38.9% between 2019 – 2024.
HPQ AND PYROGENESIS WELL POSITIONED TO ASSUME FIRST MOVER ADVANTAGE IN THE MARKET
Building upon the success of the modified Gen2 PUREVAP™ proof of concept test, PyroGenesis is designing additional process improvements to the modified Gen2 PUREVAP™ Reactor in order to demonstrate the commercial potential of the high yield, low-cost process we are developing to produce Spherical Silicon Metal (Si) nano-powders for the Li-ion batteries markets.
This represents a unique multibillion-dollar business opportunity that could subsequently lead to the wide-scale adoption of our Material in the battery market. If this occurs, HPQ and PyroGenesis would then be well-positioned to assume a dominant market position. In Q1 2020, the plan is to have the fully modified Gen2 PUREVAP™ reactor operational to validate that our approach both works and is scalable while also producing samples for industry participants and research institutions.
"PyroGenesis has a long the track record of taking high-technology projects from proof of concept to global commercial scalability, so if anybody has the knowhow to use the silicon metal produced by HPQ PUREVAP™ QRR and make spherical Silicon Metal (Si) nano-powders for use as high-capacity anode materials in the next generations Li-ion batteries, it is them," said Bernard Tourillon, President and CEO HPQ Silicon. "Silicon Metal's potential to meet energy storage demand is undeniable and generating massive investments, as well as, serious industry interest, so our timing could not be better."
"We are delighted by the PUREVAP™ Gen2's recent test results from which it has established a very important proof of concept for the production of spherical nanopowders for the Lithium-ion batteries market," said M. P Peter Pascali, President and CEO of PyroGenesis Canada Inc. "The success of this testing paves the way for an interesting business opportunity for both PyroGenesis and HPQ. The goal is to significantly increase the performance of Li-ion batteries, currently in demand, using silicon metal (Si) anodes, at a competitive cost. The potential from the battery and energy storage markets alone is estimated, on first review, to be quite significant."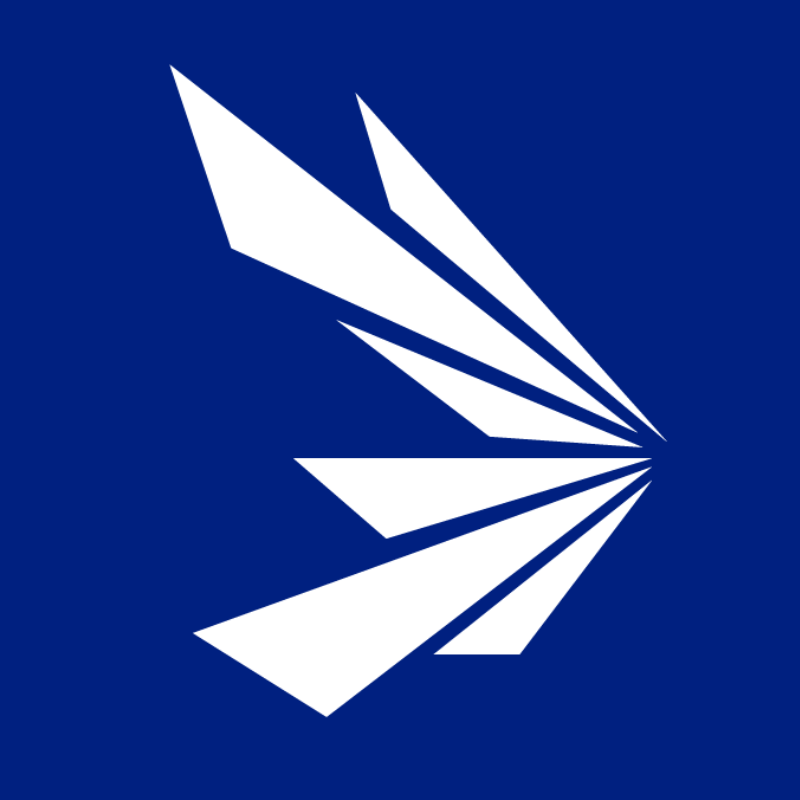 HPQ Silicon is a Quebec-based TSX Venture Exchange Tier 1 Industrial Issuer. With the support of world-class technology partners PyroGenesis Canada and NOVACIUM SAS, the company is developing new green processes crucial to make the critical materials needed to reach net zero emissions.