MONTREAL, Canada — HPQ Silicon Inc. ("HPQ" or the "Company") (TSX-V: HPQ) (OTCQX: HPQFF) (FRA: O08), a technology company engaged in green engineering processes for producing silica and silicon material, is pleased to provide shareholders with an update on the progress of the Fumed Silica Reactor Pilot Plant ("Pilot Plant") project being developed by its 100% owned subsidiary, HPQ Silica Polvere Inc. ("HPQ Polvere"). See below a list of Fumed Silica market applications.
The Pilot Plant project being developed in partnership with technology provider PyroGenesis Canada Inc. ("Pyrogenesis") has reached its first key milestone of completing engineering tasks related to the design and fabrication of the Pilot Plant.
"We have achieved more than just completing the first significant milestone of this project," said Mr. Bernard Tourillon, President and CEO of HPQ Silicon Inc. "This milestone demonstrates great advancements with this project although it's been flying under the radar compared to our Gen3 QRR pilot plant project."
With this milestone finalized, the project is moving onward towards completing the following two (2) remaining phases:
Completing the fabrication, assembly, and installation of the Pilot plant,

Milestone tentatively scheduled to be finished end of Q3 2023.

Pre-commissioning, commissioning, start-up, testing and process optimization,

Tentatively scheduled to start in Q4 2023 and run until end of Q2 2024
Between Q3 2022 and Q1 2023, a series of twelve (12) of lab scale tests were completed. These tests are important as they provide useful information to:
Identify the production parameters which optimize the process and fumed silica quality at a small scale and,
Evaluate the properties of the Fumed Silica powders produced at lab scale and compare them with commercial grade material.
The lab test tests showed promising results by successfully demonstrating a capacity to produce Hydrophilic Fumed Silica comparable to commercial-grade materials.
A set of five tests, which could produce sample material for clients, are set to be completed by the end of May 2023.
"With these final five (5) lab scale tests fast approaching, our confidence that we will be able to produce commercial material with the pilot plant grows as the team continues to focus on getting the pilot plant ready to start producing goods; we are about to enter the home stretch of this program and start the pilot plant," added Mr. Tourillon.
About Fumed Silica.
Fumed silica (Pyrogenic Silica) is a microscopic white powder with high surface area and low bulk density.
Its commercial applications encompass various industries including personal care, pharmaceuticals, agriculture (food & feed), adhesives, sealants, construction, batteries and automotive to name a few. According to MarketsandMarkets 2017 "fumed silica market – global forecast to 2022", demand for fumed silica is growing at 6% CAGR, with an estimated global addressable of US $ 2.2 billion by 2022.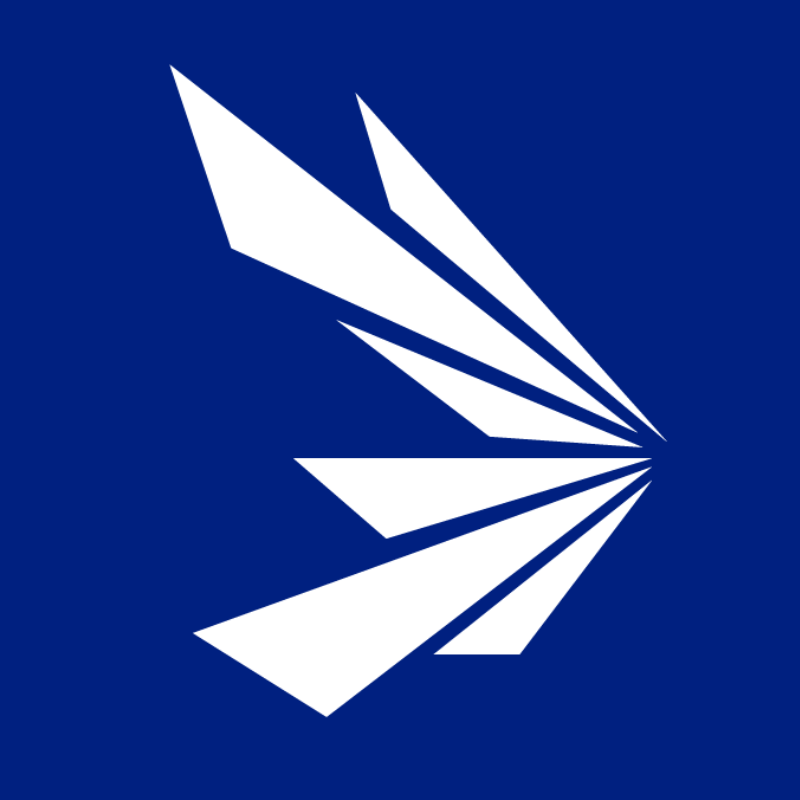 HPQ Silicon is a Quebec-based TSX Venture Exchange Tier 1 Industrial Issuer. With the support of world-class technology partners PyroGenesis Canada and NOVACIUM SAS, the company is developing new green processes crucial to make the critical materials needed to reach net zero emissions.