MONTREAL, Canada, Feb. 08th, 2022 — HPQ Silicon Resources Inc. ("HPQ" or the "Company") (TSX-V: HPQ) (FWB: UGE) (OTCQX :HPQFF), an innovative silicon solutions and technology development company, is pleased to announce that HPQ and technology provider PyroGenesis Canada Inc. (TSX: PYR) (NASDAQ: PYR) (FRA: 8PY) have signed a non-disclosure agreement ("NDA") with a world leading high-performance material company ("HPMC") for the purposes of preparing 4N silicon (Si) material samples.
HPQ will make the dedicated samples using material produced by the PUREVAP™ Quartz Reduction Reactor (QRR) pilot plant, which is scheduled to start at the end of Q1.
For industry competitive reasons and in accordance with terms of the NDA, the identity of the HPMC and other parties involved must remain confidential, however, HPQ can divulge that the 4N silicon material will be tested for usage as a potential feedstock for the manufacturing of silicon nitride (Si3N4) ceramics.
4N SILICON NEEDED AS FEEDSTOCK TO MAKE SILICON NITRIDE (Si3N4) CERAMICS
In 2018, Apollon Solar advised HPQ that Silicon nitride (Si3N4) was one of the specialty materials that needed 4N Silicon in its manufacturing. Silicon nitride is a refractory material, meaning it is chemically inert and can resist extremely high temperatures.
It is used in advanced high-tech materials to make robust components with very specific requirements as these advanced materials must be electrical insulators, resistant to wetting by non-ferrous metal melts, and able to withstand corrosive and high wear environments, high mechanical stresses and thermal shock. Most important, these properties must be maintained at high temperatures.
For example, in NASA's Space Shuttle project, silicon nitride spheres were used as low-friction ball bearings in the equipment which supplied the main engines with cryogenic liquid hydrogen and liquid oxygen, the rocket's propellants. These bearings outperformed traditional equivalents, boasting lower friction, lighter weight, better longevity, and less lubrication needed.
Today, they can be found in more terrestrial settings, such as wind turbines, bicycles, and high-end cars. Silicon Nitride manufacturers are seeking ways to reduce powder processing costs to speed adoption of this remarkable material.
"We were approached by a representative of the high-performance material company seeking samples of our 4N silicon material to test as feedstock to make silicon nitride ceramics. This is just one example of the many niche market applications that production from our PUREVAP™ QRR process can potentially supply" said Bernard Tourillon, President and CEO HPQ Silicon. "High Purity Silicon's (4n+) potential is undeniable and generating serious industry interest, so our timing could not be better as this sample request from the HPMC confirms awareness of our unique silicon production capabilities at the highest enterprise levels across the world. Nonetheless, we are still in the early stages and will continue to apply the methodical approach that has put us in this position, with this sample request confirming the potential for new and exciting advances by HPQ in the high purity silicon space."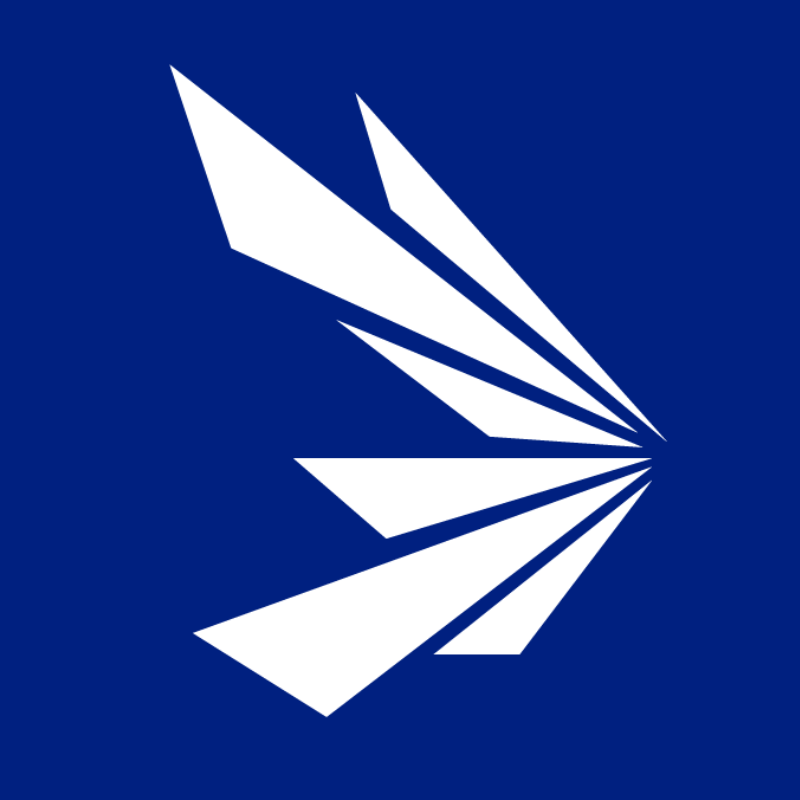 HPQ Silicon is a Quebec-based TSX Venture Exchange Tier 1 Industrial Issuer. With the support of world-class technology partners PyroGenesis Canada and NOVACIUM SAS, the company is developing new green processes crucial to make the critical materials needed to reach net zero emissions.